People Moves
Who's Moving Where In Wealth Management? – Dynasty, Steward Partners, Raymond James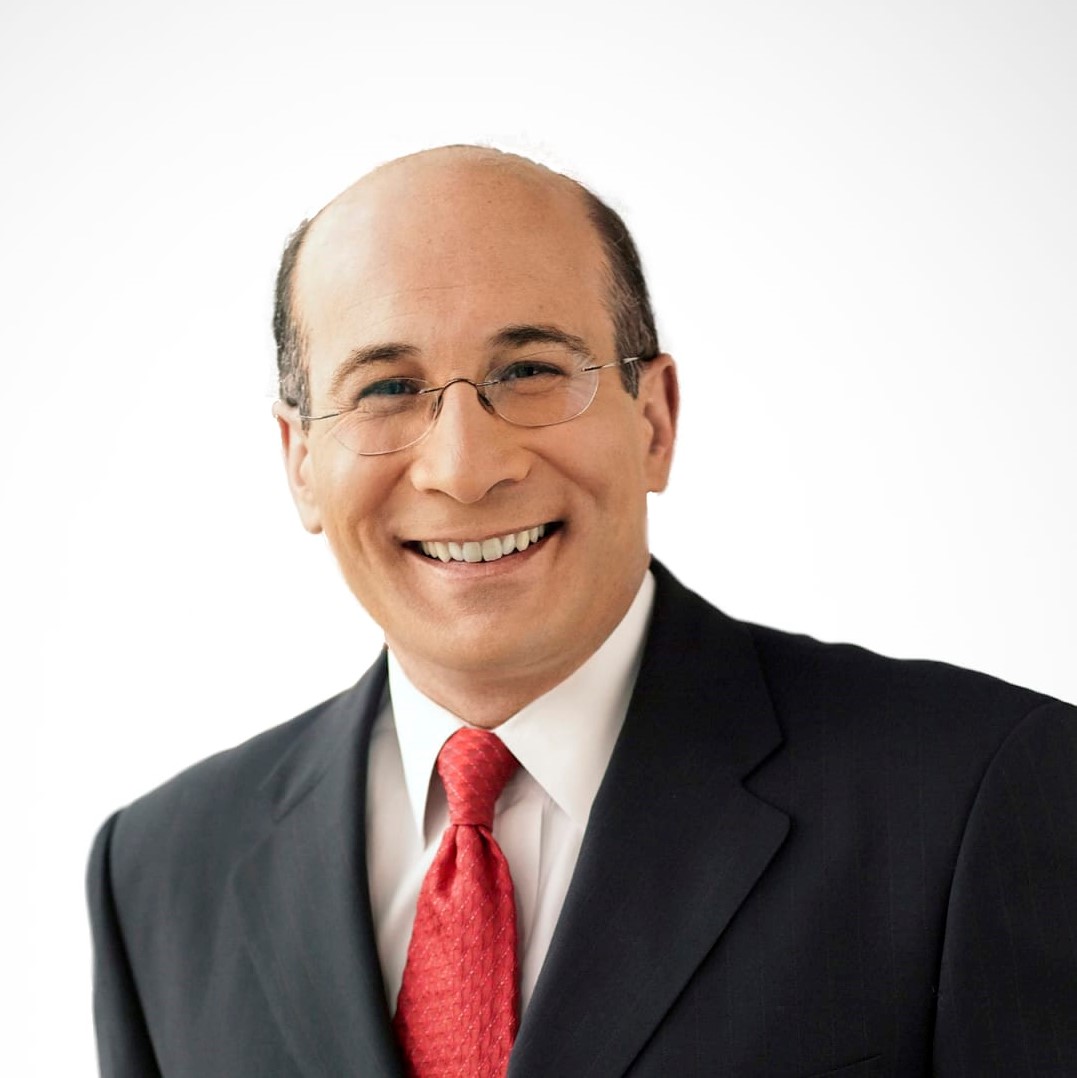 The latest wealth management moves in North America.
Dynasty Financial Partners
Dynasty Financial Partners has named Ron Insana (pictured), a prominent broadcast journalist and commentator, to the new role of chief market strategist.
He will join the firm's investment committee and the investment committees of Dynasty Network firms. Insana will, in addition, meet and share insights with financial advisors in Dynasty's Network and their clients, and be a spokesperson for the business on investment, economic and related topics.
Named one of the "Top 100 Business News Journalists of the 20th Century," Insana is known for his high-profile interviews with figures such as President Bill Clinton and President George Bush, billionaire investors including Warren Buffett and George Soros, captains of industry such as Bill Gates and Jack Welch, as well as economists, analysts, and influencers.
Insana was praised for his coverage of the market crash of 1987 and one of the first eyewitness accounts of the collapse of the World Trade Center towers on 9/11. He has also worked as an asset manager. As an author, his books include The Message of the Markets and Trend Watching: How to Avoid Wall Street's Next Fads, Manias, and Bubbles. He is a guest on CNBC and MSNBC.
Dynasty has appointed Insana as it prepares to host its annual Investors Forum for independent advisors in November.
Steward Partners Global Advisory
Steward Partners Global Advisory, has welcomed Vantage Point Private Wealth, a business led by wealth managers Mark Morasky; Erik Clay, and Chris Figaro.
The team oversees about $450 million in client assets has offices in Walnut Creek, California and Madison, Wisconsin.
Morasky has been a financial advisor since 1996. He is a 1988 graduate of the United States Military Academy at West Point and earned a Bronze Star in Desert Storm as a Military Intelligence Officer. He holds an MBA from Western Michigan University as well as the Accredited Asset Management SpecialistSM (AAMS®) and Chartered Retirement Planning Counselor™ (CRPC®) designations awarded by the College for Financial Planning as well as the Certified Private Wealth Advisor (CPWA®) designation awarded by the Investments and Wealth Institute.
Clay holds the Certified Financial Planner™ (CFP®) and Chartered Retirement Planning CounselorSM (CRPC®) designations awarded by the College for Financial Planning. He is a 2002 graduate of the University of Illinois with a degree in Economics and spent eight years as a professional equity trader prior to joining Merrill Lynch Wealth Management in 2011.
Figaro joined Merrill Lynch Wealth Management where he was a vice president and senior financial advisor in 2014 after spending six years as an options and equity trader in New York City. He is a 2001 graduate of Mount Saint Mary's University in Maryland with a degree in Economics and also holds the Certified Financial Planner™ (CFP®) and Certified Exit Planning Advisor (CEPA®) designations.
Steward Partners was founded 10 years ago and operates as a registered investment advisor. Earlier in July, it appointed long-serving Merrill Lynch figure Paul Sullivan as partner and managing director, head of internal sourcing. This was a newly-created role.
Raymond James
Raymond James has welcomed former UBS advisors Raymond Forster II and Giovanni Galbiati to the firm's independent advisor channel.
Forster and Galbiati arrive from UBS Financial Services where they previously managed more than $160 million in client assets. Together they operate as RGWM and are headquartered in Newton, Massachusetts. The pair serve a variety of clients, including women investors, business owners, corporate executives, families and retirees.