Trust Estate
Your Legacy: Why Inventories Are Essential Now And For Future Generations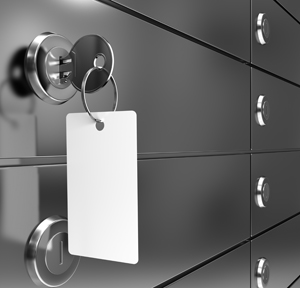 "Fail to plan, plan to fail" is a motto that applies to much of life. One aspect of planning is knowing what you have and own, and where it is. Compiling an inventory is vital, yet it is so obvious that people miss its importance. The author of this article wants us to avoid that error.
The following article on this important subject comes from a person who will be very familiar to regulars in the Family Wealth Report community: Carol R Kaufman, who is CEO and inventor of Pinventory. This is a software/service company offering solutions to help create home, life and business inventories to proactively plan for and more easily recover from any type of disaster or loss and to allow for the smooth transition of assets to their next owner. Given recent times, such considerations are more front of mind than perhaps in the past. As Carol's own family experience demonstrates below, problems can come out of the blue.
The editors are pleased to share these thoughts and, as usual, invite responses. We value debate, so jump in! The usual editorial disclaimers apply. Email tom.burroughes@wealthbriefing.com
An inventory is a physical or digital catalog, including photos of physical assets and their condition, digital assets, and critical documents that are financially, sentimentally and legally valuable to an individual, their family, and/or their business. With over eleven types of inventories, they serve as the basic foundation of a family and its business. Below are three real-life situations, highlighting the importance of having an inventory.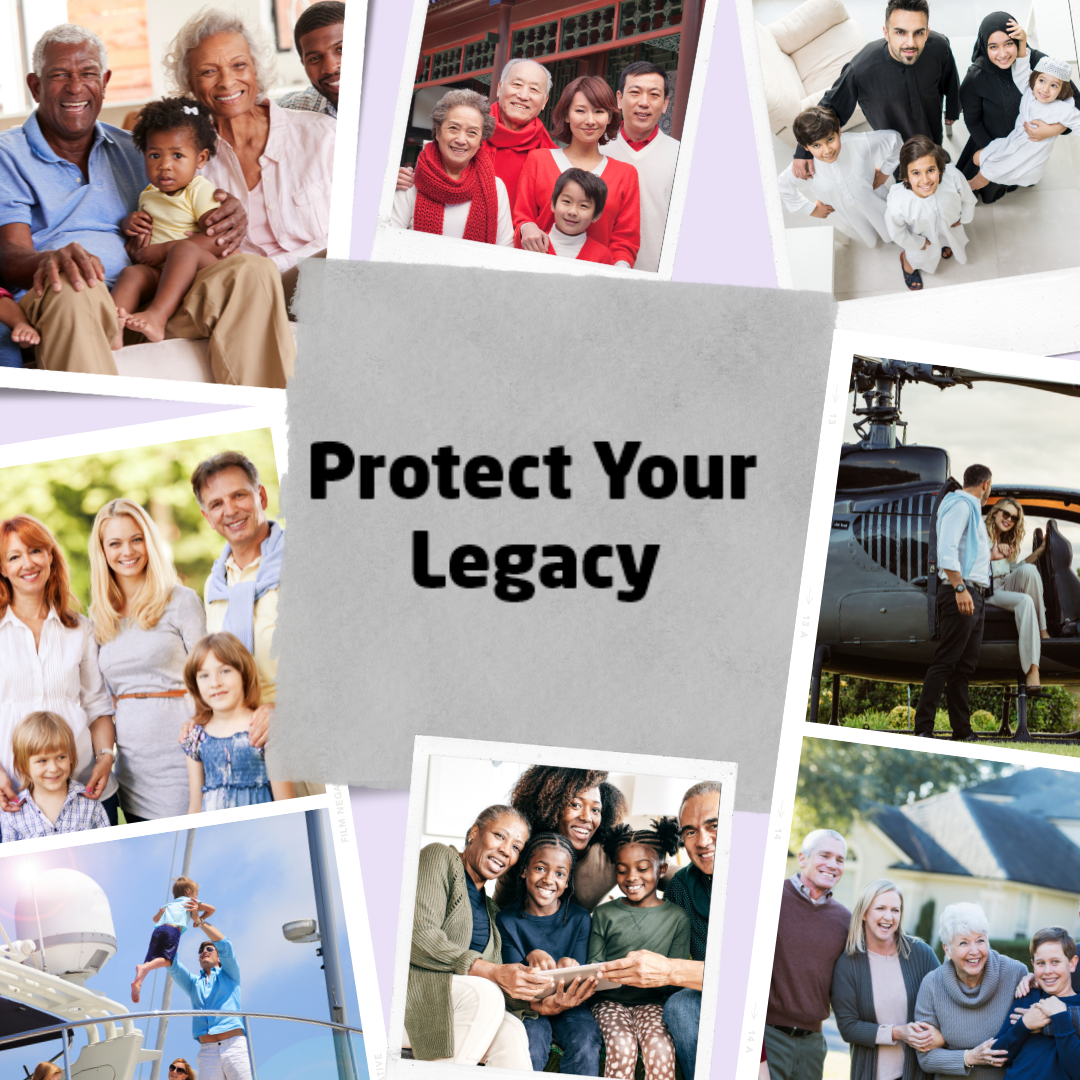 Settling an estate
In 1994, my dad was in a car accident that tragically took my mom's life and caused him to suffer a traumatic brain injury. As a result, he lost his executive level skills and struggled with memory loss. For the next 14 years, I took on the role of primary care-coordinator, focusing on his healthcare.
When Dad passed away in 2008, I faced the daunting task of settling his estate. Despite having a list of assets, created in 1987, the list was stale. It took five years of "scavenger-hunting" to locate all the necessary information so I could settle the estate. My father's situation prompted me to create Pinventory, LLC, in 2009 – a software and concierge service company that creates inventories for individuals, families and businesses. I wanted to spare others from the same ordeal I'd gone through.
In 2013, I received a letter intended for my late father, from John Hancock Life Insurance. Initiated in 1938, Dad had a policy that was fully paid and on the verge of being escheated (confiscated) by the state government for having been inactive for five years. That hadn't been on my radar!
Medical crisis
This past December 2022, I took a friend out for her 90th birthday and the next day I didn't feel well. Three days later I was under a doctor's care, but it took two weeks to diagnose that I had pericarditis – an inflammation of the lining around the heart, causing the lining to fill up with fluid. I was rushed, by ambulance, to the hospital for five days, with an inserted chest tube, followed by 10 days in rehab. I lost more than four months throughout the ordeal.
My illness didn't stop bills or questions regarding my business from coming. My 41-year-old son came down from Boston and juggled my healthcare (he's my healthcare proxy), my business (he's my backup) and his own life. Thank goodness my son had access to my inventories for critical documents, online accounts and assets.
Business case
After Hurricane Ida, I asked a family-owned, food-processing consulting client of mine if they had an inventory of their equipment. They said they didn't need one; they had insurance. I explained that the first thing insurance companies ask for, in the event of a claim, is an inventory. I asked how much value they thought they had in equipment. They said about half a million dollars. I asked them to humor me, and created their inventory, revealing a value of $3.5 million. We sat with their insurance company to discover that they were over 90 per cent underinsured. With co-insurance penalties, if they'd suffered a complete loss, they'd only have recouped $22,500. As they'd grown, they'd hadn't considered the increased value of their contents.
My client's inventory has since been used a number of times with various projects we've pursued, including government grants, which required an inventory be submitted with the applications.