Compliance
US Lawmakers Open Path To Change Accredited Investor Regime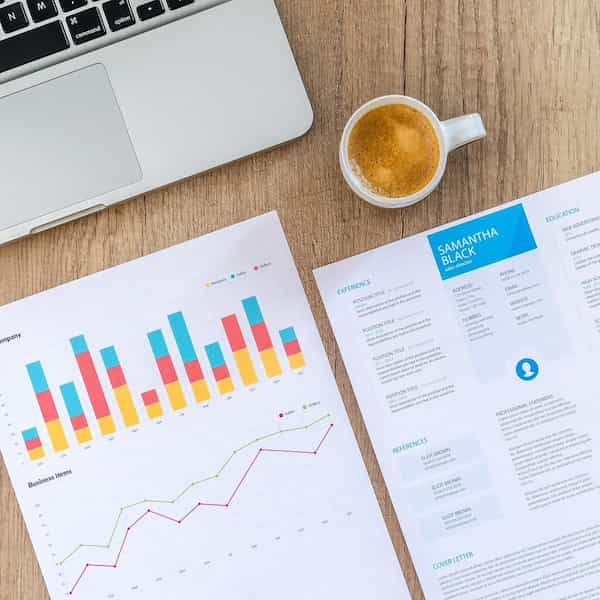 While not yet a done deal, the vote in Congress a fortnight ago means that a system which constrained who gets to play in areas such as private equity, hedge funds or VC could be significantly loosened up.
While it did not cause many waves at the time, a bipartisan vote by US legislators at the start of this month to widen access to private markets – a booming area – has big implications for the country's wealth sector.
Lawmakers in the House of Representatives passed the Equal Opportunity for All Investors Act of 2023, by a vote of 383 to 18. If enacted, it would require the Securities and Exchange Commission to establish an exam for individual investors seeking to attain accredited investor status. The exam would be administered by the Financial Industry Regulatory Authority.
At the moment, investors are only able to have the "accredited" status if they meet tests such as having a net worth of more than $1 million, or if they are deemed to pass professional standards, such as being a director or an executive officer.
With private market investments such as venture capital, private equity, credit, forms of real estate and infrastructure becoming more important sectors, the current regime has had to adapt. The share of firms that are listed, versus those in private hands, has shrunk since the end of the dotcom boom of the 1990s.
Family offices, wealth managers, private banks and others are regularly regaled about the merits of private markets and their premium for illiquidity. The story has seen the rise of fintech platforms such as iCapital, CAIS and Moonfare which are widening access and efficiency. In other jurisdictions, access to these sectors can also be constrained for retail investors.
"It is my firm belief that greater access to our capital markets should be accessible due to merit and knowledge, not just wealth," Rep Mike Flood, (R-Nebraska), said in a statement when introducing the bill in April with Rep Wiley Nickel, (D-North Carolina). The report added that the SEC intends to examine its accredited investor definition.