M and A
US-Based "tru" Adds Wealth Managers, MFO To Embrace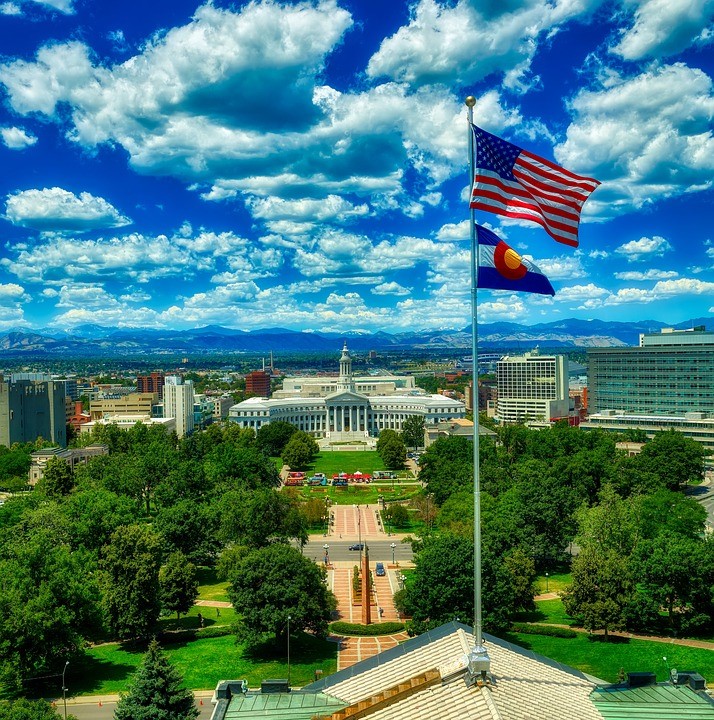 The firm, which was founded nine years ago, has added a clutch of businesses to its community.
US-based tru Independence, a $10 billion national independent advisory partnership firm, has added Gainline Financial Partners to its network of advisors. Gainline, based in Denver, Colorado, has become the first firm in that city to align with tru. It used to be affiliated with Wells Fargo's FiNet.
Gainline made the switch because it recognized the advantages of tru's experience as a service business solution and tru's behavioral finance, fintech and human capital-driven platform, tru said in a statement.
Gainline partners, Charlie Barkmeier and Paul Rohr, also wanted to have more freedom in how they served clients, tru said.
Recruiting Gainline, which looks after $200 million of client money, follows tru's addition of $300 million Crossover Capital Advisors, an RIA in Yardley, Pennsylvania, led by Alex Pron. Crossover had been previously working with Merrill Lynch.
In another move, tru also recently welcomed Seven Mile Advisory, a multi-family office managing more than $1 billion in assets.
In February 2022, tru Independence appointed industry veteran Amit Dogra as president. In August 2021 it appointed Gary Bonner as chief operating officer.
"tru," as it is known, was founded in 2014.