Banking Crisis
UBS Says It May Complete Credit Suisse Acquisition By June 12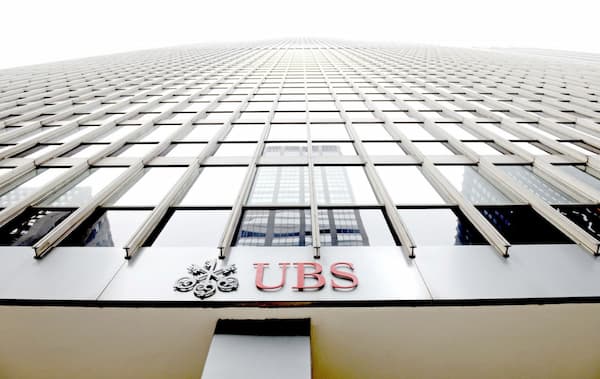 The Swiss bank gave an update on how soon it expects to wrap up its acquisition of its rival – part of a sequence of "shotgun marriages" enacted on both sides of the Atlantic in recent months.
UBS today said that it expects to complete its acquisition of Credit Suisse as early as next Monday.
The Zurich-listed bank said at that time – June 12 – Credit Suisse will be merged into UBS.
The SFr3 billion ($3.29 billion) transaction, which was carried out in March this year at the behest of Swiss authorities to prevent a crisis in the Alpine state's banking sector, has left Switzerland with one universal bank. The takeover happened a few days after the collapse of Silicon Valley Bank in the US, which rattled investors and depositors and brought back memories of the 2008 financial crisis.
Once complete, Credit Suisse shares and American Depositary Shares (ADS) will be delisted from the SIX Swiss Exchange and the New York Stock Exchange. Credit Suisse shareholders will receive one UBS share for every 22.48 outstanding shares held. The exchange of Credit Suisse ADS may be subject to certain fees, UBS said in a statement.
After a slew of scandals and missteps, Credit Suisse suffered heavy outflows last year; the continued bloodletting, and its sharp share price fall, led to the Swiss government's support for a UBS takeover.
As reports such as this show, UBS faces a huge task of ensuring that the two organizations integrate while dealing with legacy legal and regulatory issues that have plagued Credit Suisse for years. UBS has also had run-ins with regulators over the years, for example with the US over its povision of offshore accounts for wealthy Americans.
Among other stories, it has been speculated that tens of thousands of jobs could go as a result of this merger.