M and A
LPL Financial Group Partners With Illinois Wealth Manager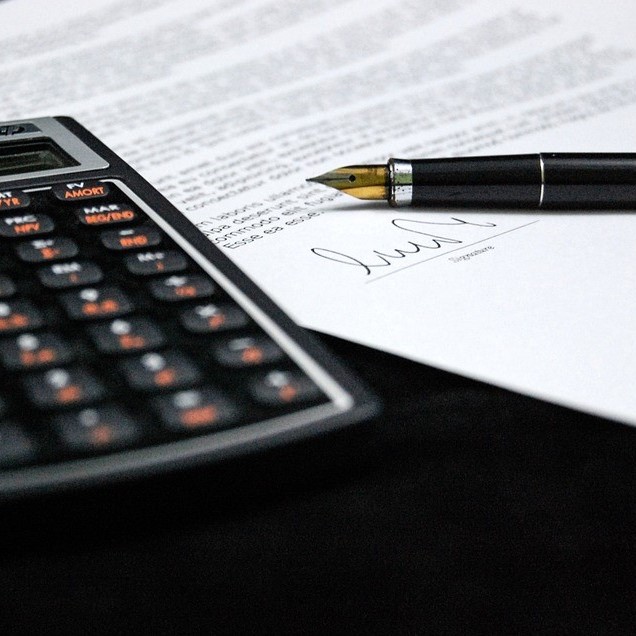 Another example of partnerships developing in the North American wealth sector.
Financial Resources Group Investment Service, the largest enterprise in the LPL Financial empire, is partnering with Jacobian Wealth Advisory, a business based in Illinois.
Weber, who founded Jacobian in 2019, is registered under LPL Financial, the independent broker-dealer. Jacobian is reported to have served over $100 million in advisory, brokerage and retirement plan assets.
Jacobian Wealth Advisory will be joining a list of over 1,000 financial professionals supported by Financial Resources Group.
Based in Fort Mill, South Carolina, Financial Resources Group is part of LPL Financial.