Financial Results
Net Income Dips At BMO's Wealth Arm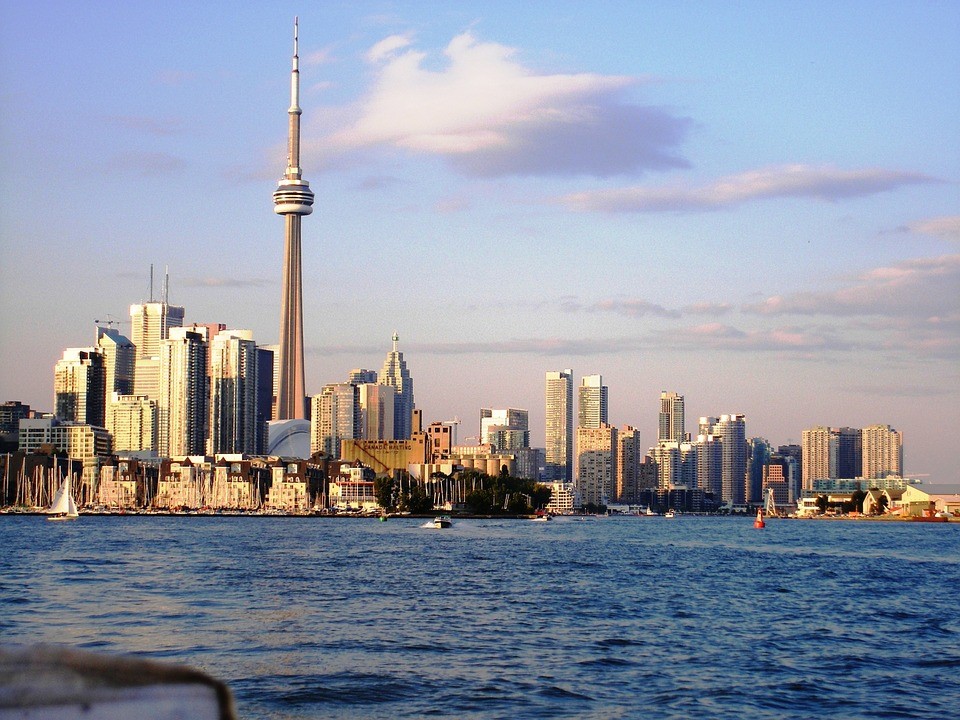 The firm said its capital was still strong after it completed its acquisition of Bank of the West from BNP Paribas earlier in the year.
Toronto-listed BMO Financial Group today said that its wealth arm reported net income in the quarter ended April 30 of C$284 million ($209 million) and adjusted net income was C$285 million, both slipping by 10 per cent from the prior year.
The firm said Bank of the West – which it acquired from BNP Paribas earlier in 2023 – contributed C$25 million to reported net income and C$26 million to adjusted net income.
BMO said underlying results reflected a drop in revenue, primarily due to the impact of weaker global markets, lower online brokerage volumes, and higher costs. Insurance net income was $63 million, a decrease of $4 million or 5 per cent from the prior year.
For BMO overall, it recorded net income of C$1,059 million in the quarter, sliding from C$4.756 billion in the same quarter a year ago. Provision for credit losses, and non-interest costs both rose over the reporting period. Revenues declined to C$8.44 billion from C$9.318 billion.
"Our performance this quarter reflects our highly-diversified business mix and the strength, size and stability of our balance sheet, which has been further enhanced by the successful acquisition of Bank of the West," Darryl White, CEO, BMO Financial Group, said. "Against the backdrop of an uncertain economic environment, our Canadian and US personal and commercial banking businesses continued to deliver good pre-provision, pre-tax earnings, while our wealth and capital markets businesses were impacted by lower customer activity."
The firm had a Common Equity Tier 1 ratio of 12.2 per cent after the Bank of the West transaction, he added.