Alt Investments
What's New In Investments, Funds? – Hamilton Lane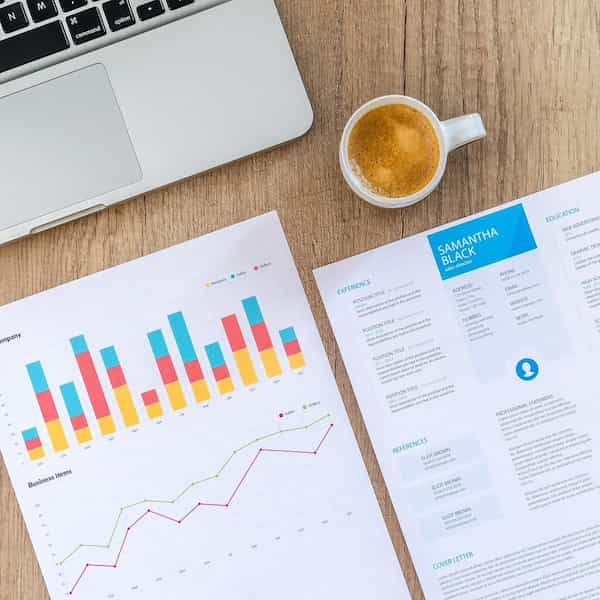 The latest news in investment offerings, financial products and other services relative to wealth advisors and their clients.
Hamilton Lane
Private markets investment management firm Hamilton Lane, which has raised more than $580 million of impact and sustainable capital since early 2021, has held the final closing of its Hamilton Lane Impact Fund II.
Its closing brings total commitments to the fund to $370 million, more than 3.75 times larger than its predecessor.
Fund II is a closed-end investment vehicle that aims to generate attractive private equity returns alongside positive social and environmental impact. It concentrates on clean energy transition, sustainable processes, health and wellness and/or community development. It makes direct investments across geographies and strategies, including buyout, growth, late-stage venture and real assets.
So far the fund has made nine investments in sectors such as smart and efficient cities; online workforce training and education; design and manufacture of wind turbines and energy storage systems; and carbon tracking and management.
The firm has been making impact investments for 20 years and, as at the end of 2022, it oversaw more than $2.9 billion in such strategies. In total, Hamilton Lane has nearly $832 billion in assets under management and supervision.