People Moves
Who's Moving Where In Wealth Management? – KKR, Raymond James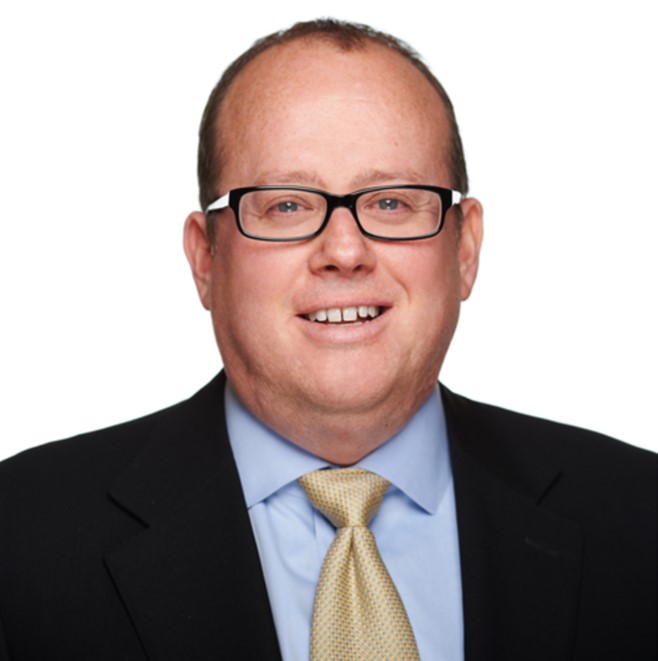 The latest moves in the North American wealth management sector.
KKR
Kohlberg Kravis Roberts, aka KKR, has named Dan Pietrzak as global head of private credit.
Pietrzak has more than 20 years of investment experience. Most recently he served as co-head of private credit with Matthieu Boulanger, who is leaving to pursue other opportunities.
Michael Small, a partner in London who serves as a portfolio manager for the firm's global junior debt strategy, will take on the additional responsibility for managing KKR's direct lending efforts in Europe. Small has over 20 years of credit investing experience. Prior to joining KKR in 2021, Small was a partner at Park Square Capital, where he served on the investment committee and executive committee and helped establish junior debt and direct lending businesses.
KKR's private credit business includes direct lending, junior debt and asset-based-finance strategies and has grown from $8 billion at the start of 2017 to $76 billion today.
Raymond James
Raymond James has welcomed financial advisors John Piotrowski, Richard Holsan and Scott Gribbons to its independent advisor channel.
As Leeward Financial Group in Lighthouse Point, Florida, the advisors are joined by practice business coordinator, Doreen Gest, and client services manager, Janice Leechalk. Previously, the team was affiliated with Ameriprise Financial Services where it managed more than $475 million in client assets.
Piotrowski brings nearly 20 years of experience to his role as president and managing partner of Leeward Financial Group. Prior to this move, he worked at Ameriprise since 2005.
A 40-year industry veteran, Holsan serves as vice president of the practice. He was affiliated with Ameriprise since 2009 and previously held positions at organizations including Citibank Private Bank, Smith Barney Wealth Management and Merrill Lynch, serving as a vice president at all.
Gribbons, who also serves as vice president, offers nearly 20 years of experience gained at his previous firm. He holds the professional designations of Accredited Portfolio Management AdvisorTM and Chartered Retirement Planning CounselorTM.