M and A
Miami-Based Wealth House Joins Dynasty Network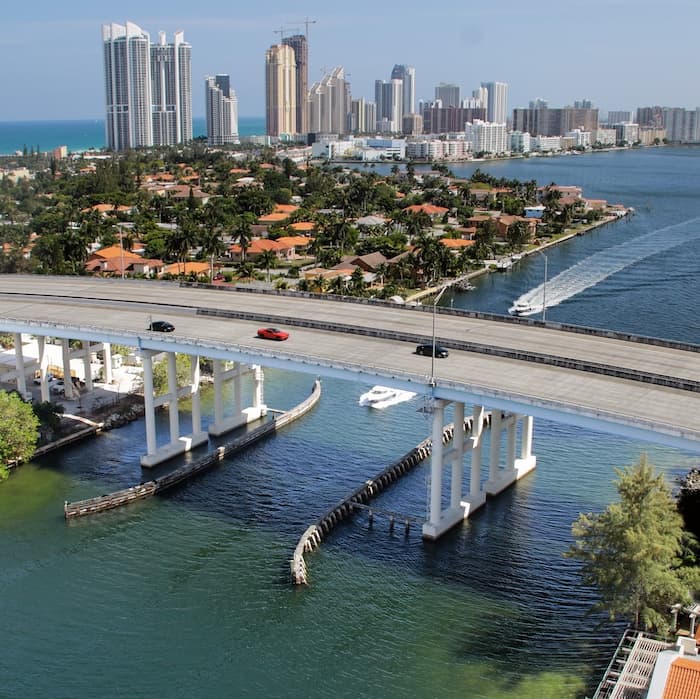 The firm, which wants to pursue merger and acquisition deals with advisors in the Miami-metropolitan area, also wants to expand its geographical reach
Miami, Florida-based Welcy Capital Advisors has joined the network of Dynasty Financial Partners.
Welcy, which concentrates on the Latin American market, is well-versed in navigating new rules, requirements, and restrictions in the international trading space. The firm has two advisors: Nicolas Zalles and Philip Henriquez.
Welcy Capital Advisors chose Charles Schwab for custody.
"We believe partnering with Dynasty Financial Partners will bring a user-friendly platform that will allow us to onboard financial advisors quickly and seamlessly," Jaime Sosa, founder of Welcy Capital Advisors, said. "Our strategy is to grow Welcy Capital by adding like-minded advisors focused on the Latin American market."
The firm, which wants to pursue merger and acquisition deals with advisors in the Miami-metropolitan area, also wants to expand its geographical reach. Welcy serves clients from Argentina, Bolivia, Uruguay, Panama, Costa Rica, Curacao, and the US.
The firm was previously known as Principle Asset Management. Its founders decided to rename it as Welcy Capital Advisors to represent the three pillars they consider foundational in their service to their clients: wellness, wealth, and legacy.
Among recent developments, Dynasty – which is headquartered in St Petersburg – recently launched an investment banking business.