M and A
Deals Of The Day: The Latest In Wealth Management M&A – Steward Partners, Valencia Group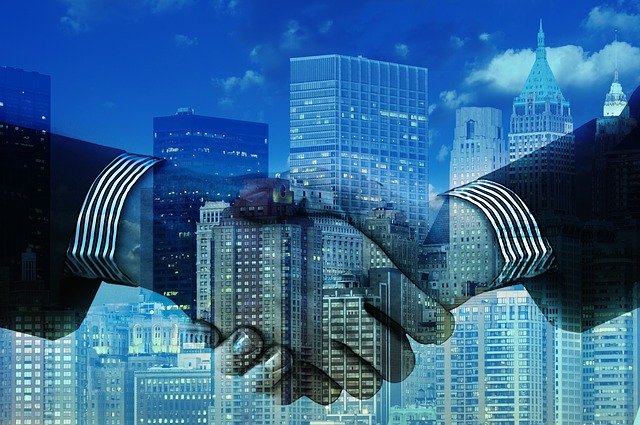 The latest deals and transactions in and around North American wealth management.
Steward Partners Global Advisory has welcomed The Valencia Group. The business consists of managing directors and wealth managers James Forsyth and Steven Miller, CFP.
They are based in the Los Angeles metropolitan area. Located in Valencia, California, the team has approximately $200 million in assets under management and was formerly affiliated with UBS.
"We're making our first splash in the Southern California market with The Valencia Group at Steward Partners, but it's really only the tip of the iceberg as we continue to build out our presence in major markets," Eric Field, partner, Western Divisional president, Steward Partners, said. "There is tremendous interest among the advisor community for our equity partnership business model that lets advisors do what's truly best for their clients."
Forsyth began his financial services career with Morgan Stanley Dean Witter in 1997 after graduating from California State University, Northridge with a BA in economics. He has been partnered with Steven Miller since 2000 and together they joined UBS as The Valencia Group in 2011.
Miller, has a BA in economics from the University of California, Santa Barbara, an MBA from Pepperdine University, and earned a Certificate for Investment Consulting from The Wharton School at the University of Pennsylvania. He earned his Certified Financial Planner™ designation in 2003.