Company Profiles
A Source Of Calm In Rough Markets – A Conversation With Canoe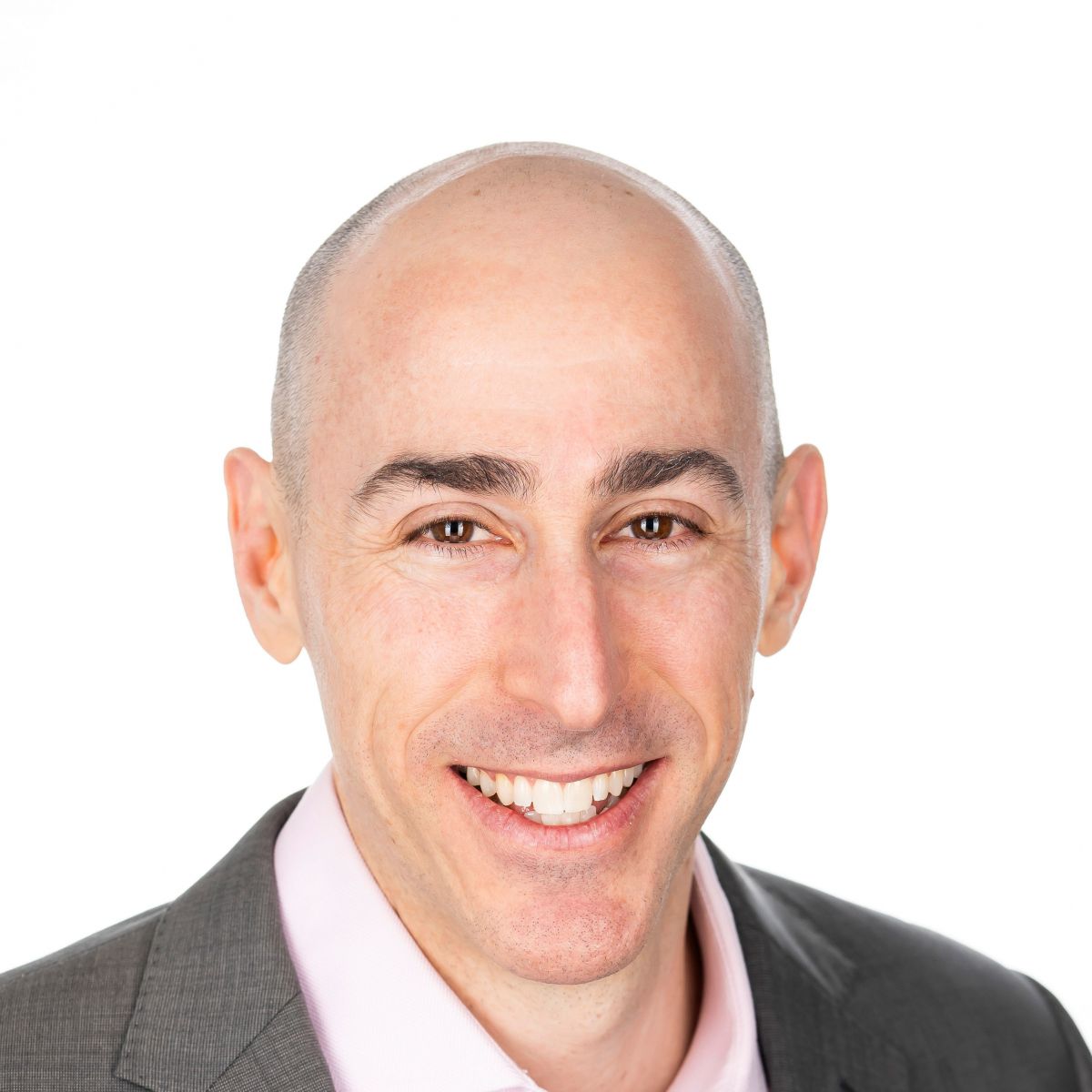 The US-headquartered firm has been winning awards, building a presence beyond its home market and raising finance to expand its ambitions. This publication recently caught up with its founder.
When markets turn volatile and banks get into trouble, clients want rapid access to clear data that can support them in mitigating risk and making informed decisions. The collapse of Silicon Valley Bank in March was a major demonstration of this need.
Canoe Intelligence, the US-based financial technology company powering alternative investment intelligence, said its offerings stood up to the challenge caused by the largest US bank failure since that of Washington Mutual Bank in 2008. As the firm explained on its blog: "Canoe's team received a number of calls and emails from clients expressing how their creative use of Canoe's technology allowed them to easily assess exposure and pull upcoming calls that mentioned Silicon Valley Bank or other regional banks."
"Canoe's clients were able to leverage the technology to quickly search investment documents, such as audited financial statements and cash flow notices, for any mention of SVB or others – as holdings or within wiring instructions – to determine which funds had exposure. Clients using Canoe's Connect offering, for systematic collection of documents, were also able to rapidly scan their Connect inboxes for manager correspondence related to SVB," the firm said.
Seth Brotman, president and founder of Canoe, argues that being armed with the right information is essential in difficult markets – and in all conditions, in fact. He explained, in an "Insights" commentary at Canoe: "You don't want to go into a period of volatility with less information."
It seems that some of the lessons of the 2008-2009 financial crisis have stayed in mind. "It sounds obvious, but more tech-forward operations, across the firm, lead to better-organized data which leads to faster and more successful decision-making. If we had the resources available today during the credit crisis our portfolios would have performed much better," Brotman said in the commentary. "We would have allocated away from strategies based on better, more available, and timely data."
Awards achievement
Brotman spoke to this publication about the firm's award-winning achievements and where it is headed.
"There is a lot of positive momentum. And, Canoe's adoption and ongoing development continues to be driven by direct conversations with clients about solving their specific needs and challenges," he said.
"We believe we are well positioned to continue to grow and support the alternatives [investment] space, particularly with family offices and wealth managers," he continued. "We allow clients to differentiate themselves with both the speed at which they can access data and the amount of data available for additional decision-making," he said.
The business is turning heads and winning plaudits for its work. In March this year, Canoe was awarded "Best Artificial Intelligence (AI) Application (US)" at the Second Annual WealthBriefing WealthTech Americas Awards 2023. That award speaks to how, among its offerings, AI is a big deal and, as readers know, the field is expanding rapidly as a wealth management topic. At the end of March, Canoe's CTO, Vishal Saxena, also accepted the Chief Technology Officer award at the WealthBriefing European Awards 2023, further illustrating the strength of the firm's technology program.
As the market becomes more volatile, this paradoxically makes private market investment more attractive, and raises the need for more and clearer data. Much of its appeal, Brotman and colleagues say, is in automating the often time-consuming and expensive manual workflows related to alternative investment document and data management tasks.
Away from the immediate volatility of global markets, the long-term surge in the growth of private market investments, such as private equity, venture capital, private credit and real estate, has created big demands for accurate data in these often illiquid asset classes. And that's also where Canoe is making a difference.
Canoe says its technology helps draw together the mass of data that all these investments generate and puts them into a comprehensible form so that advisors and end clients can have an overall view of what's going on.
The firm works with more than 200 family offices and wealth managers of all kinds, and it has been busy inking relationships with major firms. For example, in November last year SEI, the US-headquartered investments and technology firm, announced an expanded strategic partnership with Canoe. The pact was designed to automate and bring new efficiencies to the alternative investment document and data workflows within SEI's Archway Platform. In total, Canoe added more than 75 clients in 2022.
In March 2021, Canoe established a new London office and hired Toby Bailey as vice president of sales, EMEA. In September of that year, it completed a financing round led by private equity big-hitters Carlyle and Blackstone.
The business is continuing to expand.
In February this year, Canoe announced that it had completed its $25 million Series B financing round, with the funding planned to be used to accelerate expansion into European markets.
The firm has added Global Endowment Management, Portfolio Advisors, WE Capital Investimentos, Goldrock Capital, Vernal Point, Wealthspire Advisors, GCM Grosvenor, Waldron Private Wealth, Sweetwood Ventures, Plante Moran, Doyenne Wealth Advisors, and MGG Investment Group to its client roster, among many others.
Canoe's new offerings proliferated with launching the Canoe Partner Program in 2022 and formally expanding relationships with strategic partners, including Addepar, Bipsync, VRGL, and SEI Family Office Services.
"We have created good relationships with lots of downstream providers," Brotman told this publication, referring to arrangements such as Canoe's with SEI, the US-headquartered investments and technology firm.
In March 2022, Canoe announced that it had made four senior hires within the company's technology, product, and commercial teams, adding to double-digit growth in staffing. The senior hires were Matt Wilkinson, VP of engineering; Michelle Wilson, VP of product; Josh Whitcraft, VP of commercial strategy and operations; and Aaron Simon, senior director of key accounts.
In April 2023, the company added five senior hires: Aman Soni, VP of data strategy; Betsy Daitch, VP of marketing; Brian Sadler, VP of enterprise architecture and scalability; Kevin Winter, VP of information security; and Taylor Wamsley, VP of finance.