M and A
Single-Family Office Buys Stake In US Investment Firms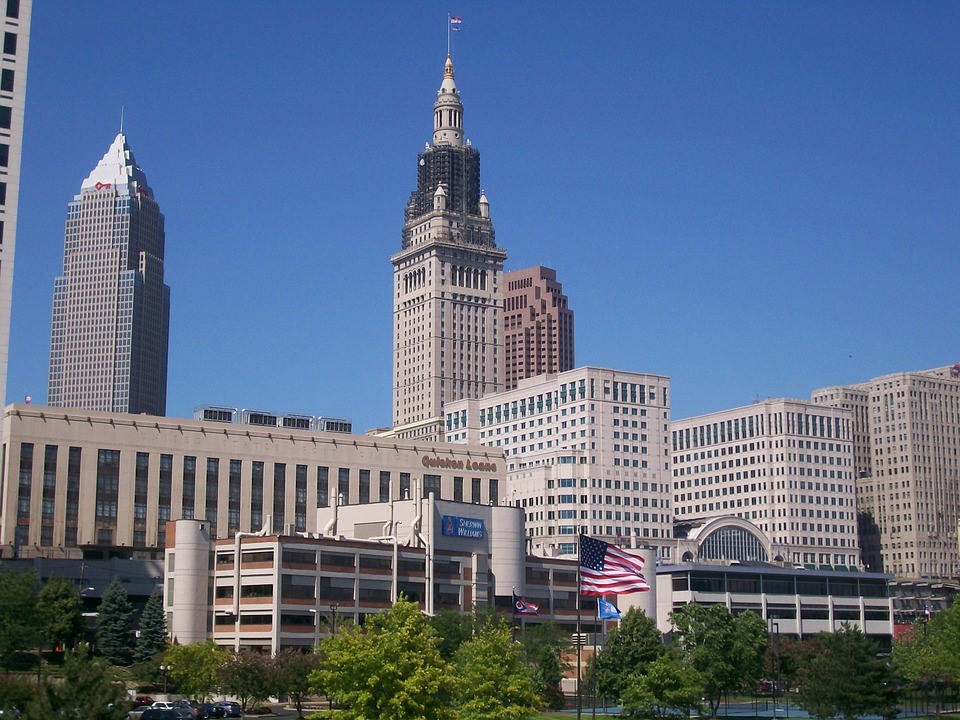 The family office firm is based in Cleveland, Ohio. The size of its stake in the investment businesses wasn't disclosed. The deal will enable a succession process to take place.
Ohio-based family office Brownhelm Capital has taken a "substantial" stake in Pecunia Management, a holding company for a range of investment and financial services firms. The financial terms of the deal were not disclosed.
The transaction happened after Pecunia's owners won the necessary regulatory clearance.
Pecunia is the holding company for International Assets Advisory, Primus, International Assets Investment Management and Global Assets Advisory. Under the terms of the agreement, the entire management team will remain intact with Ed Cofrancesco continuing as CEO of Pecunia and all of its operating entities.
"I'm very proud of the spectacular growth that IAA has enjoyed over the last 16 years. But, the fact is I am not getting any younger and I needed to develop a succession strategy so the company would continue and the advisors and their clients would be taken care of beyond my tenure," Cofrancesco, IAA President and CEO, said. "Aligning IAA with a well-capitalized strategic partner, ideally a family office already involved in a different area of financial services, was important to me. Brownhelm was exactly the firm I had envisioned, and they too were searching for new opportunities."
IAA will remain an independently operating organization with its own distinct brand, executive management team, and operational identity. It will not be consolidated with any of Brownhelm's other financial services operating entities, but rather exist as a sister organization alongside other Brownhelm assets, a statement from the businesses said yesterday.
Brownhelm Capital is based in Cleveland. IAAi, which is headquartered in Orlando, Florida, has independent advisors and branch offices throughout the US.