Compliance
DoJ Probes Credit Suisse, UBS And Other Banks Over Russia Sanctions Concerns – Media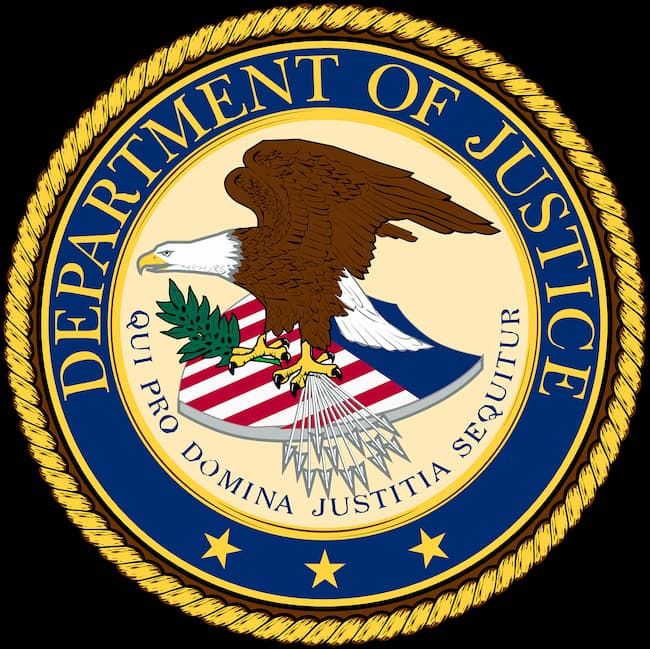 Requests for information were sent to the banks before UBS bought its Swiss rival in a "shotgun marriage" last weekend. Other banks, including those in the US, have also been asked to provide information.
The US Department of Justice is reportedly (Bloomberg, March 23) checking UBS, Credit Suisse and other banks to see if financial professionals have helped sanctioned Russians evade controls.
The Swiss banks were included in a recent wave of subpoenas sent out by the US government, the news service reported, citing unnamed sources. The information requests were sent before the crisis that engulfed Credit Suisse and resulted in UBS's proposed takeover of its rival.
Subpoenas also went to employees of some major US banks, the report continued.
The DoJ is trying to find out which bank employees dealt with sanctioned clients and how those clients were vetted over the past several years, the report said.
The report said Credit Suisse and UBS declined to comment.
At its peak, Credit Suisse managed more than $60 billion for Russian clients, who generated between $500 million and $600 million a year in revenue, the report said.
The investigation could force UBS to make further checks of its rival's client list, the report added.