People Moves
Who's Moving Where In Wealth Management? – Franklin Templeton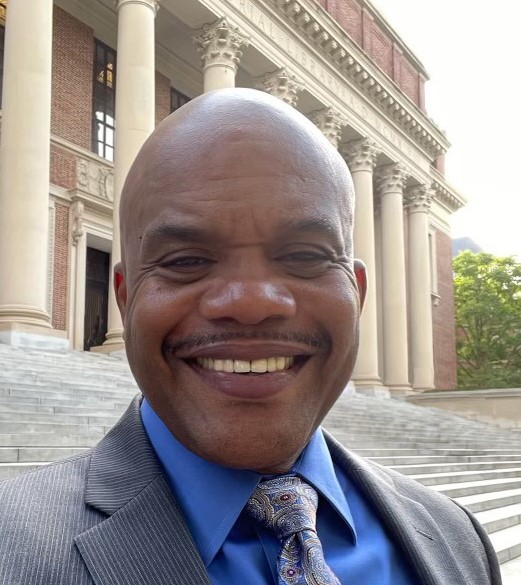 The latest senior moves in the North American wealth management sector.
Franklin Templeton
California-based Franklin Templeton has appointed James Andrus as vice president of sustainability global markets, a newly-created senior role within the firm's global sustainability strategy team.
Andrus (pictured) is joining Franklin Templeton from the California Public Employees' Retirement System, where he served as the interim managing investment director for sustainable investing and led CalPERS' sustainable investment strategy across its $443 billion investment portfolio, the firm said in a statement.
Based in California, Andrus will oversee execution of Franklin Templeton's sustainability and stewardship initiatives and serve as an advocate and spokesperson with clients, external organizations, policymakers, regulators and internal stakeholders.
Andrus will manage the firm's global sustainability strategy team, which implements the firm's sustainable investment strategy and consists of professionals located across Europe, Asia and the United States with additional recruitment underway for data, content, stewardship and product roles. He will also work with the firm's global public policy team.
Andrus will report to Anne Simpson, Franklin Templeton's global head of sustainability who is responsible for the firm's overall strategic direction on stewardship and sustainable investment. Simpson reports to Jenny Johnson, CEO and president of Franklin Templeton.
"James is deeply experienced in corporate governance and brings a wealth of knowledge and expertise in the effective management of financial, human and natural capital to Franklin Templeton," said Simpson. "We are committed to building dedicated resources as the profound evolution and increasing complexities related to sustainable investing continue in the industry globally," she continued.