Asset Management
Global ETF Sector Held $9.6 Trillion Of Assets At End-February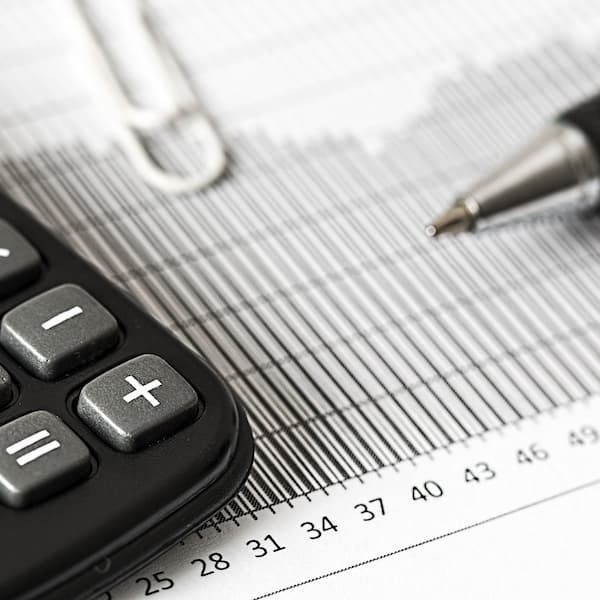 The rise of these index-tracking entities, which typically carry lower fees than conventional funds, have continued to expand, if not quite at the pace seen in some periods.    
The world's exchange-traded funds sector held $9.6 trillion of assets at the end of February, showing the extent that hese "passive" entities have risen in recent years to become a major part of the investment landscape.
Figures from ETFGI show that global ETFs gathered $19.96 billion in net inflows during February bringing year-to-date net inflows to $79.79 billion.
During February, assets invested in the global ETFs industry decreased by 2.7 per cent, from $9.87 trillion at the end of January to $9.60 trillion.
Equity ETFs and ETPs [exchange-traded products] listed globally saw $1.47 billion in net outflows in February 2023.