Legal
JP Morgan To Depose Former Executive Over Epstein Relationship – Media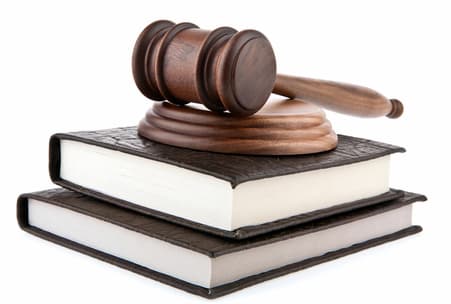 The former bank executive has been caught up in legal action concerning the nature of his relationship with the late Jeffrey Epstein.
A former JP Morgan and Barclays senior executive is expected to be deposed next Thursday and Friday as a result of his relationship with Jeffrey Epstein and his knowledge about his former client's activities related to sex-trafficking, Reuters reported on March 16.
During a hearing on Thursday, lawyers for the bank said that they would depose Staley, who also served as Barclays' chief executive, on March 23 and 24, the report said.
JP Morgan has accused Staley, its former head of private banking, of "intentional and outrageous conduct" in concealing information about Epstein, with whom he had been friends. The lawsuit seeks to force Staley to return eight years of compensation and reimburse JP Morgan for damages the company might incur in the other lawsuits, the report continued.
The report said that Staley has acknowledged having been friendly with Epstein, but expressed regret for their relationship and denied knowing about the financier's alleged crimes.
Staley's lawyer, Brendan Sullivan, did not immediately respond to a request for comment, the report said.
Epstein killed himself in a Manhattan jail cell in August 2019, one month after being charged with sex trafficking.
Judge Jed Rakoff set a new trial date of October 23 from the previously-scheduled September 5 trial, consolidating cases in which Epstein victim Jane Doe and the US Virgin Islands sued JP Morgan, and the countersuit by the bank against Staley.