M and A
Deals Of The Day: The Latest In Wealth Management M&A – Carson Group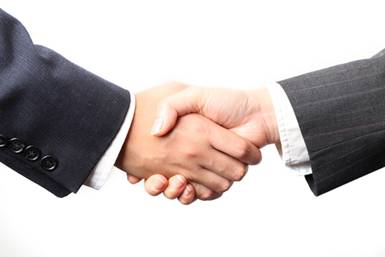 The latest deals and transactions in and around North American wealth management.
Carson Group has acquired The Shobe Financial Group, a wealth management firm in Baton Rouge, Louisiana.
The planning-driven 16-person team, which currently has over $500 million in assets under management, will continue to be led by partner and chairman, Ed Shobe and partner and president Jason Windham.
The Baton Rouge location will be the seventh wholly-owned Carson Wealth office in the US. Carson manages $21 billion in assets and serves more than 45,000 families through its advisory network of more than 460 advisors in more than 190 offices located in 37 states.
"As a Carson Wealth office we will have access to expanded resources and can focus on what we do best: helping families and businesses pursue their life's goals through good financial decisions," Windham said.
Carson noted that, according to a 2022 Cerulli report, 37 per cent of financial advisors are expected to retire within the next 10 years, yet one in four advisors don't have a succession plan in place. This presents a critical risk to business continuity and client service.