Alt Investments
US Real Estate Wealth Manager Unveils Enhancements, Sees Big Potential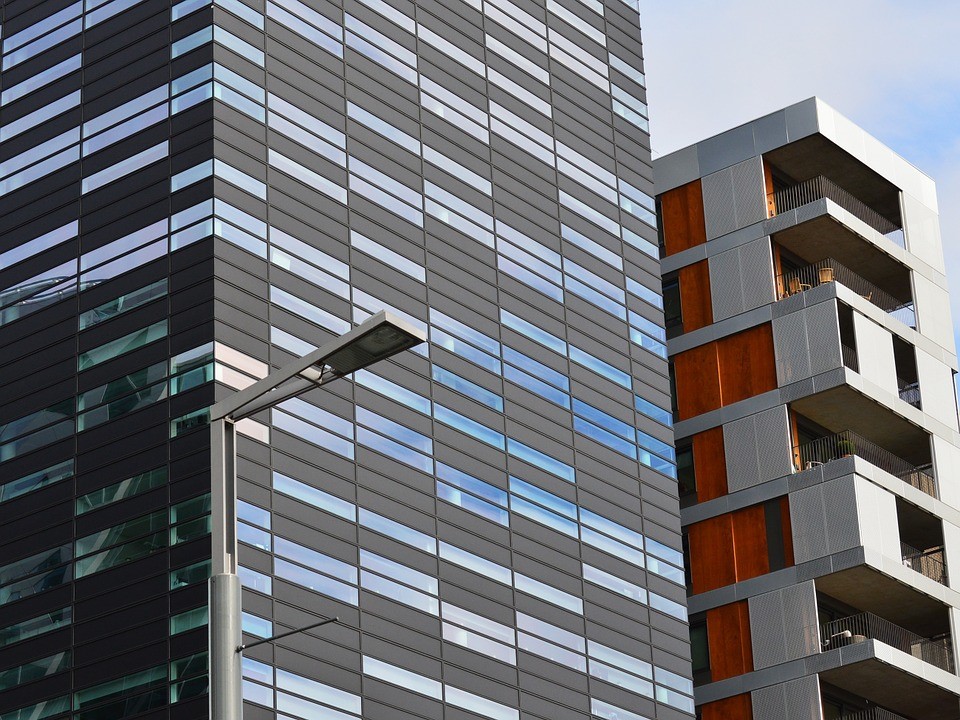 FWR talks to the business, overseeing about $1.5 billion of property assets, about how the sector is ripe for the kind of asset management techniques and approaches that have been working in the equities and bond space for years.
Realized, the US-based real estate wealth management solutions business, has rolled out a series of enhancements, including predictive statistical analysis. It also told Family Wealth Report about how real estate is ripe for the sort of modern investment management tools that equity and bond holders have long taken for granted.
The firm brings automated portfolio construction to the commercial real estate investing space; fee-based accounts for clients looking to develop portfolios; confidence scores, which measure the likelihood a sponsor will reach the projected income distributions outlined in their private placement memorandum, and white labeled plans and investor portals.
Alternative investments, like commercial real estate, are projected to reach $23 trillion by 2026, according to Preqin Research, as investors look for alternatives to the stock market. Despite the growing interest, technology has been slow to provide the transparency or customization most investors have come to expect for their wealth management needs, Realized said.
"We expect this flight to passive real estate investing to persist as individuals increasingly seek alternative asset classes that are less correlated to the broader stock market," David Wieland, CEO and co-founder of Realized, said. "The solutions we've introduced across Realized are a direct output of this demand and a demonstration of our commitment to arm individuals and their advisors with technology and resources that were previously only available to institutional investors and commercial property owners."
In conversation with FWR, Wieland said the property wealth of the Baby Boomer generation is about 12 per cent of the net worth of this population cohort, equating to about $6.4 trillion, based on census figures. "This segment of household wealth on clients' balance sheets has been in some ways untouched by financial services. Real estate and the wealth management [businesses] don't really speak the same language to each other," Wieland said.
While Realized doesn't offer "active management" of real estate investments, there is the opportunity to be more involved in the portfolio construction of real estate investments, which is a clear distinction in the Realized offering, he said. "Based on a number of considerations including maintaining a steady income, more efficiently managing risk, and preserving wealth across generations, Realized will work with individuals and their wealth advisors to create a customized portfolio that could include an asset class like multi-family, for example, if that aligns with their criteria," he said.
The firm is building a fee-based asset management model, different from a transactional, brokerage one. "Our approach will be to continue serving direct-to-clients, but we think much of the opportunity is working on a B2B basis with other advisory firms," he said.
Clients and advisors can choose between AuM-based fees or commissions based on their needs. Fees range based on the complexity of the portfolio construction. Commissions range from 3 per cent-6 per cent upfront just like a typical real estate transaction. If the client chooses the AuM model fees are 0.5 per cent-1 per cent a year just like a typical advisory account.
As of January 2023, Realized has cleared more than $1.4 billion in real estate investments purchased on behalf of individuals since the company's founding
Investors and their advisors use the Realized platform to transfer wealth from legacy properties and assets into passive commercial real estate portfolios - comprised of Delaware Statutory Trusts and Qualified Opportunity Zone investments and customized to their specific needs.