M and A
Emigrant Partners Takes Another Minority Stake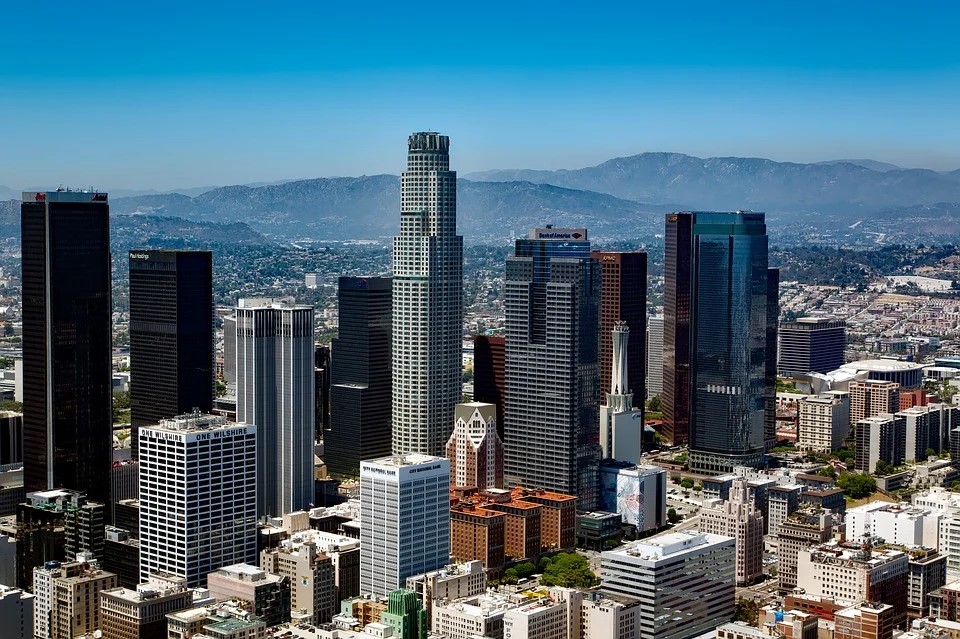 Emigrant Partners continues where it left off in January by taking another minority stake in a US wealth manager. The latest firm is in Los Angeles.
Emigrant Partners, the capital and advisory firm working with wealth and asset managers, has taken a strategic but non-voting stake in SteelPeak Wealth – the second such stake it has taken in a month.
SteelPeak, based in Los Angeles, manages $2.0 billion in assets for more than 1,700 clients. Emigrant Partners said its move will provide SteelPeak with capital and strategic resources to pursue its next growth phase.
The financial terms were not disclosed.
"We were thoroughly impressed with their client engagement model, proprietary investment management capabilities, and organic growth engine. SteelPeak is well-positioned for future growth with a strong base in the Southern California market, and a growing presence in attractive wealth markets such as Dallas and Miami," Karl Heckenberg, CEO and president of Emigrant Partners, said.
Earlier in January, Emigrant Partners announced a strategic minority, non-voting investment in Dakota Wealth Management – a firm based in Palm Beach Gardens, Florida. The business, which was founded in 2018 by Peter Raimondi, has more than $2.5 billion of assets under management across more than 1,700 clients.
The move is an example of a continued trend of M&A activity in North American wealth management, although the pace of deals slowed in 2022 as markets turned more volatile. The start of 2023 has seen a number of wealth management firms, including that of US multi-office business Tiedemann Group, complete acquisitions.
"We were very deliberate in our selection process for a strategic partner – the cultural fit and alignment on our future vision was paramount, and maintaining our independence was essential. EP checked all the boxes. We believe they will help us to realize our growth objectives, across organic, M&A, and advisor recruitment, faster," Reza Zamani, CEO of SteelPeak, said.
DeVoe & Company advised SteelPeak on the transaction.
Emigrant Partners is a specialist capital and advice partner that makes minority, non-voting investments in wealth and alternative asset management businesses. EP is partnered with 19 firms overseeing over $86 billion in aggregate assets under management and advisement.
See this article by FWR's US correspondent, Charles Paikert, about recent trends in the RIA mergers and acquisitions space.