New Products
What's New In Investments, Funds? – Hamilton Lane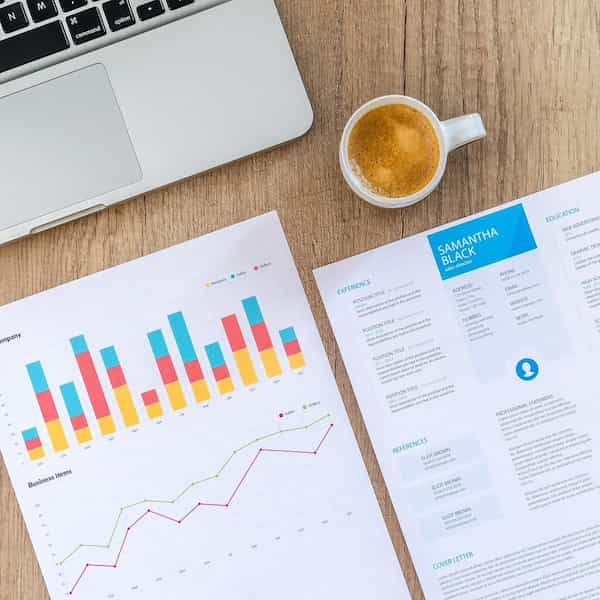 The latest news in investment offerings, financial products and other services relative to wealth advisors and their clients.
Hamilton Lane
Hamilton Lane, the US-based private markets investment house, has made its flagship direct equity fund available to a wider range of investors by tokenizing access. This plays to a trend of firms using digital assets tech to make their funds more widely available.
Access to the Equity Opportunities Fund V is managed through a new Securitize feeder fund tokenized on Polygon. Nasdaq-listed Hamilton Lane has closed the fund on nearly $2.1 billion of investor commitments. It is making a portion of the vehicle accessible via a feeder fund on a secondary basis to individual investors.
In the tokenized fund, investors can get involved for at least $20,000, rather than the usual $5 million minimum.
Securitize is a platform for expanding access to some private market access classes that have for years been off limits to most investors, keeping them out of areas such as private equity, venture capital, fine art and mature startups.
Hamilton Lane, which is one of the big-hitters in the private markets space, has put more than $37 billion across the private markets in 2021. It oversees almost $824 billion in assets under management and supervision.