Client Affairs
The Importance Of Early Financial Planning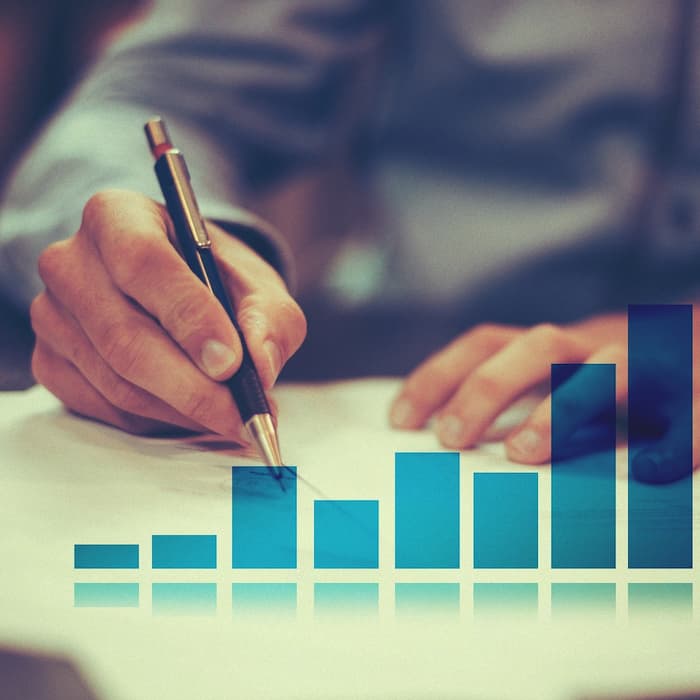 Fail to plan then plan to fail. This is an oft-stated maxim and it particularly applies to areas such as getting finances in shape for the long haul. While Millennials and the rising generation of younger adults might be distracted by other considerations, they can too easily forget how fast time passes, an advisor says.
We are often told of surveys showing how Millennials and the Gen Z cohorts of adults are – or are not – ready to take on inherited wealth or manage their own money successfully. But sometimes the most basic fact is that younger adults don't realize how fast time passes.
Jeff Mattonelli, a financial advisor at US-based Van Leeuwen & Company, who specializes in Millennial and Gen Z financial planning, recently told this publication about a mistake that younger adults tend to make.
[It's] "Thinking that they have a lot of time. For a lot of younger people, they may see retirement as a lifetime away. In this case, they can become complacent or less focused on starting to plan. It's important that younger adults understand that the earlier they get started on planning for their financial future, the more flexibility they will give themselves as they get older," he said.
"We understand the value of investing early and the compounding effect that it has, but it's also important to plan as soon as possible for goals in the future. As younger adults experience changes in their life, by starting to plan at a young age, they can be more informed on the impact of their decisions and more prepared to make changes to their plan," he said.
It is going to be difficult making them establish a planning mindset early when there are so many competing sources of attention – starting a career, personal life, completing education programs, and other matters. And yet it appears that an early start is often far more important than understanding the more arcane features of finance.
There are certainly plenty of reports out there trying to explore how well prepared the rising generation of HNW and affluent individuals are. Last May, for example, a survey from Wells Fargo Wealth & Investment Management showed that the biggest threats to inheritances seen by rising generations are economic changes or downturns, cited by 41 per cent, and parents' healthcare or long-term care costs, cited by 30 per cent.
That survey showed that 81 per cent of respondents would find it valuable to have regular family meetings with parents to discuss finances. Almost three-quarters of them said that talking about inheritance would help them make better plans for the future. But just over half of them worry that talking about money would make it seem as though they just want their parents' money. (The survey covered more than 550 Gen Z and Millennials aged between 20 to 39 years old, all of whom expect to inherit more than $1 million from their parents.)
In 2022 a survey by RBC Wealth Management of 1,000 high-earning and HNW Millennials agreed that they spend a lot of time thinking about their financial security, but many were unsure of how to attain it. And, perhaps significantly, half of them said they intended to retire before reaching 65. (RBC WM in the US surveyed 1,000 Millennials, including 750 HNW Millennials and 250 HENRY (High Earners, Not Rich Yet) Millennials.
Mattonelli deal with a lot of younger adults, many on the executive side, helping them deal with topics such as tax planning and managing stock compensation.
"From a tax planning perspective, making sure they are properly withholding on their stock compensation is a crucial piece of planning that can help them avoid being stuck with a large tax bill in April," he said.
"Helping them understand the implications of restricted stock units vesting or exercising stock options from a tax perspective is also another area that we focus on. As a large portion of our corporate executive clients' net worth is tied to the public companies that they work for, helping our clients understand their concentration risk and assisting them in diversifying their investment portfolios is another area that we spend a lot of time on," Mattonelli added.