People Moves
New Investment Chief Takes Helm At Pitcairn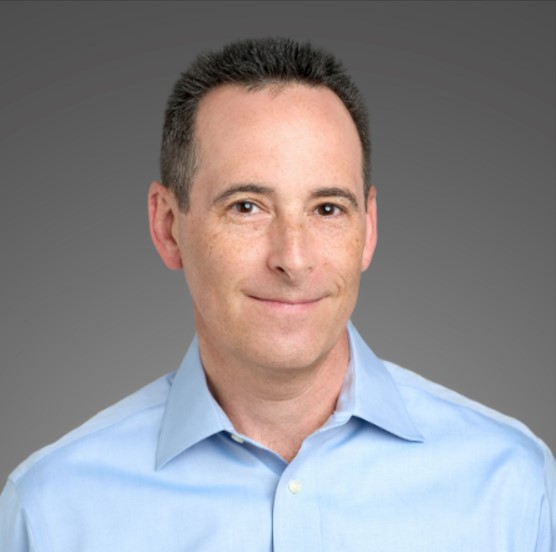 The new CIO, who had previously formed his own outsourced CIO consultancy, has also worked in senior roles at Fortigent, Abbott Downing (as the old UHNW business of Wells Fargo was called), among others.
Pitcairn, the US family office business, has recruited Nathan Sonnenberg as its new chief investment officer. He is taking over the helm from Rick Pitcairn.
Rick Pitcairn is moving to a new role as the firm's chief global strategist. (See an FWR interview with Rick here.)
At Pitcairn, Sonnenberg will focus on the day-to-day management of the investment team, building out a capital region team, along with building the firm's long-term capital framework, and identifying new opportunities within private markets.
In his new role, Rick Pitcairn will advance the firm's global growth strategy, work directly with clients, and produce research and insights on macroeconomic trends for clients and the media. Both will report to Leslie Voth, chair and chief executive.
Before joining the firm, Sonnenberg was founder of outsourced-CIO consultancy Wealth Management Consulting, LLC. Previously, he held leadership positions, including as chief investment officer at wealth management firms Fortigent, Advice Period, Glassman Wealth Services and Abbott Downing.
Both individuals will serve on the firm's leadership team and investment policy committee. Sonnenberg will split his time between Washington DC, where he is based, and the firm's Jenkintown, Pennsylvania office. Rick Pitcairn will still be based in the Jenkintown, office.
Pitcairn was founded in 1923 as the single family office for the Pitcairn family. Today the firm serves more than 100 families.