M and A
Deals Of The Day: The Latest In Wealth Management M&A – Carson Wealth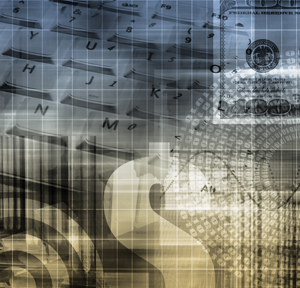 The latest deals and transactions in and around North American wealth management.
Carson Wealth has added White Ember Financial Planning to its network – a move that builds Carson's first location in Missouri.
Carson has bought an equity stake in the business, which has $117 million in assets under management and will rebrand as a Carson Wealth office, it said in a statement yesterday.
"This change enables us to align with a bigger firm – one that will allow us to bring on additional advisors and continue to fuel our firm's organic growth, all while continuing to provide an exceptional client experience," Ross Lawrence AIF® CEPA, managing director, partner and wealth advisor at the acquired business, said.
The firm's previous owner and Lawrence's mentor, Greg Hoffman, became affiliated with Carson Coaching in 2006. After Lawrence purchased the firm in 2016, he joined Carson Partners, a network of financial advisors that use Carson's operations, investment, marketing, technology and compliance support.
Founded in 1983 by Ron Carson and based in Omaha, Nebraska, Carson Group serves financial advisors and investors through its three businesses – Carson Wealth, Carson Coaching, and Carson Partners. The company manages more than $20 billion in assets and serves more than 44,700 families among its advisor network of 136 partner offices, including 36 Carson Wealth locations.