M and A
Prime Capital Investment Advisors Buys Another Firm, Targets Sustainability Space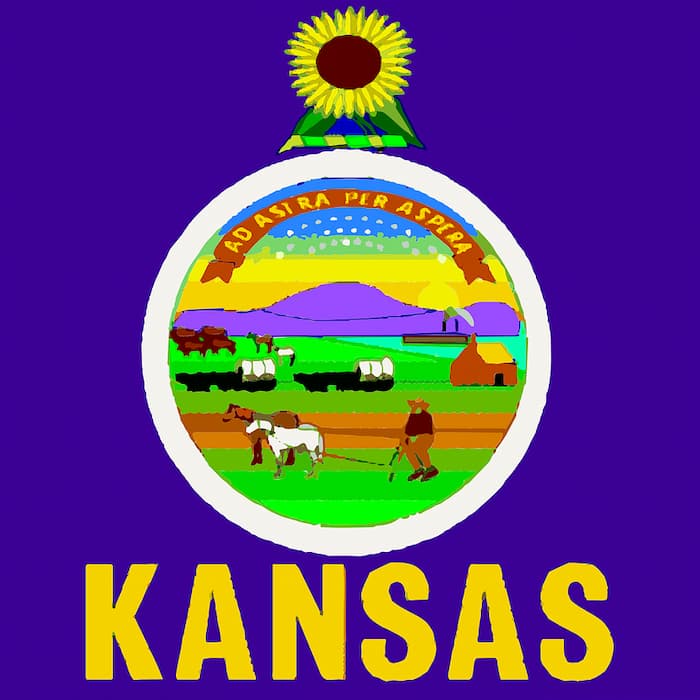 PCIA has snapped up a number of wealth management businesses in recent months.
Prime Capital Investment Advisors, an acquisition-hungry firm, announced yesterday that it is partnering with Earth Equity Advisors to give PCIA more coverage in the sustainable, responsible and impact investing (SRI) space.
PCIA said the Earth Equity deal would add about 275 households to its client list. The deal also adds $151 million in assets under management to Kansas-based PCIA.
The move highlights how busy PCIA continues to be in the M&A arena. Last year PCIA acquired Financial Network Limited, Burns Estate Planning and Wealth Advisors, and Crossvault Capital Management. Earlier this week it bought Pasadena-based registered investment advisor Stonnington Group – a deal that added $575 million in AuM, and added to its presence in Southern California.
Earth Equity
Founded by the firm's CEO and director of investments Peter Krull, Earth Equity has been investing client money for almost two decades. In addition to the firm's signature portfolio, the Green Sage® Sustainability Portfolio, it also offers the Green Sage® DeCarb Portfolio and an array of risk-based SRI mutual fund and exchange-traded fund portfolios.
The portfolios focus on investing in companies that are making a positive impact on the planet by investing in industries such as clean energy, energy efficiency, battery technology, green transportation, sustainable real estate, plant-based foods, and others.
"PCIA recognizes the critical need to integrate SRI investing into its offerings because investor demand for responsible investment strategies continues to rise. Both PCIA and Earth Equity are dedicated to continuous improvement and embracing the evolving needs and values of clients," the firm said in a statement.
Earth Equity, which is based in Asheville, North Carolina, is a Certified B Corporation. It also offers other financial advisors access to its portfolios via third-party investment platforms, including Envestnet and SMArtX.
ECHELON Partners acted as the exclusive financial advisor, and Warner Norcross + Judd LLP served as legal counsel to Earth Equity.