Wealth Strategies
Faith-Based Investing In 21st Century - What's The Potential?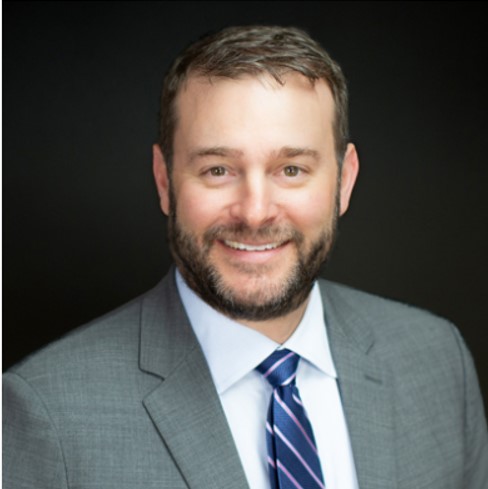 The firm, based in Wyoming, says there's big potential for "faith-based" investing to grow in the US. As the Christmas season approaches, it is perhaps fitting to talk to a business that takes a particular angle on putting teachings into practice.
In this era of ESG investing, it's perhaps easy to forget that ideas around "ethical" ways to manage money have been around for centuries. There's world of Shariah finance and its ban on interest and gambling, for example. Well, it turns out that approaches stemming from the Christian faith have a place in the picture.
The potential is large. It's been reported that only 0.9 per cent of assets held by Christian individuals or institutions in the US are deployed (which represent $30 trillion in investments), according to christianitytoday.com in August this year.
"There is a huge opportunity here," Rob Miller, CEO, Frontier Asset Management, told this news service in a call. This firm is based in Sheridan, Wyoming.
Even a rise to 2 per cent would represent a large amount of capital, Miller said.
Frontier Asset Management was started in 2000 by Gary Miller, CFA, and Rob Miller. The men managed around $40 million for a regional broker dealer at that time. The firm now manages more than $5.5 billion and employ 52 full-time staff.
Frontier focuses on targeting downside exposure and spends a lot of time thinking about risks.
"We support the idea of supporting the community and doing good and we look at firms that do that," Miller said.
"Doing good" can sound a little vague, but it broadly covers notions such as investing in companies that develop drugs and treatments to help people around the world, for example.
In some ways it is easier to isolate and avoid firms that plainly do not do good, Miller said. Frontier pays particular attention to how firms are governed, how they deploy their capital, and whether they give to charity.
Getting the message out
Frontier Asset Management works via a network of advisors and broker-dealers.
"There is a subset of about 10 per cent of all advisors and broker-dealers who are really interested in this," Miller said. "When asset owners feel that their values are in alignment, they are very excited about it," he said.
FWR asked Miller to explain if there specific aspects of Christian teaching that are particularly used in his decisions?
"The concept of loving your neighbour is central in faith-based investing. How does a company love their neighbour? By creating products and services that add value to the world and the people in it," he continued.