M and A
AssetMark Completes Adhesion Wealth Deal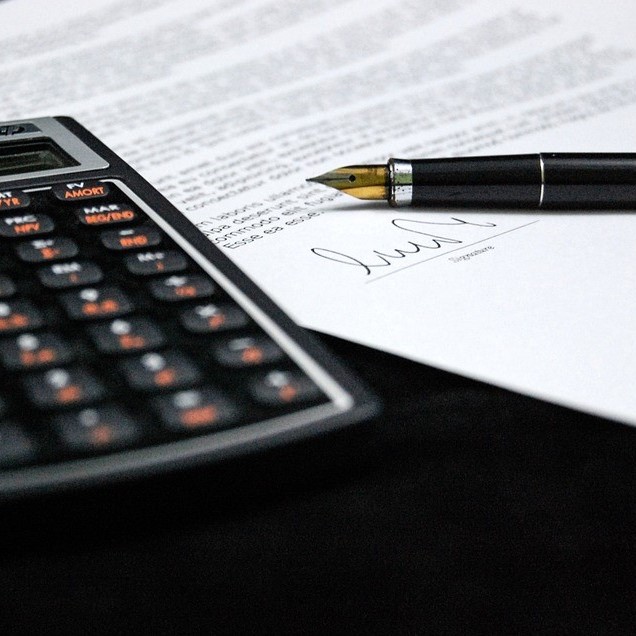 Under the deal, AssetMark has acquired total billable assets of $7.2 billion (based on figures as of November 30 this year).
AssetMark, Adhesion Wealth
AssetMark, the US wealthtech firm, has completed its purchase of Adhesion Wealth, a provider of wealth management technology solutions to registered investment advisors, RIA enterprises, turnkey asset management programs, and others. Adhesion had been previously owned by Vestmark.
For the foreseeable future, Adhesion will continue to operate commercially as a standalone business and will maintain its brand identity. Under the deal, AssetMark has acquired total billable assets of $7.3 billion as of November 30, 2022 and paid $46 million plus transaction costs and contingent payments.
Adhesion is the industry's second-largest model marketplace with over 400 asset managers, according to a statement from the firms late last week. The platform provides outsourced overlay portfolio management services, client engagement technologies, and tailored managed account solutions for TAMPs and RIA enterprises.
AssetMark had $79.4 billion in platform assets as of September 30, 2022.
ECHELON Partners advised AssetMark and Vestmark on the transaction.
In March 2020 AssetMark bought OBS Financial, a $2.0 billion-plus asset management platform and subsidiary of Canandaigua National Corporation, the New York-based financial group.