M and A
Why Mercer Advisors Is The Leading RIA Acquirer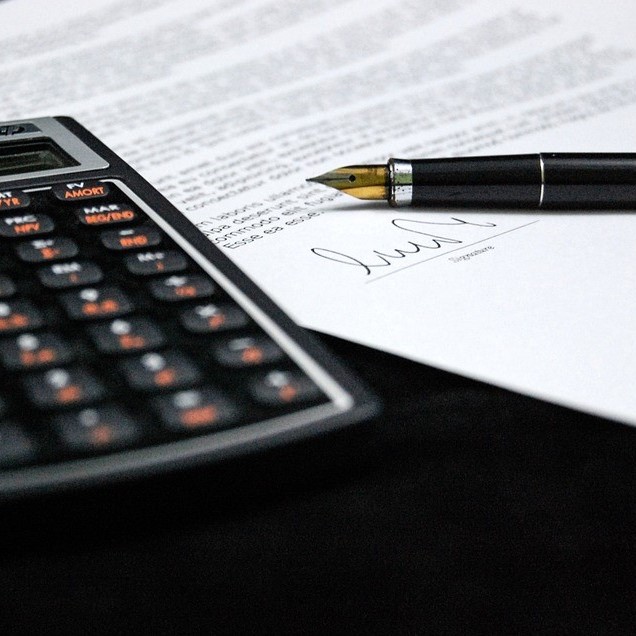 Mercer Advisors has been by far the most energetic acquirer of wealth management firms over recent years. US correspondent Charles Paikert talks to experts on what is driving the business's strategy, and why it has managed to achieve so many deals.
This is the first in a series of articles featuring highlights of the RIA business in 2022 and prospects for 2023.
The numbers don't lie: Mercer Advisors was the leading RIA acquirer in 2022, closing 18 transactions, six more than their nearest competitors, Creative Planning and Wealth Enhancement Group – in a year where fourth quarter M&A volume plummeted.
That's on top of 16 deals last year and a staggering total of 73 acquisitions since the firm started buying in 2016, culminating in more than $37 billion in assets under management.
So how does Mercer do it?
Having very, very deep pockets and a stellar executive team of savvy, experienced dealmakers pitching an attractive business model that has a proven track record helps. A lot.
Capital resources
Backed by private equity powerhouses Genstar Capital and Oak Hill Capital, Mercer has "access to capital compared to others who have not so much," said Matt Crow, president of Memphis-based M&A valuation firm Mercer Capital (no affiliation).
Backing by well-funded PE partners is "indispensable" for an RIA buyer said Mercer vice chair and head of M&A Dave Barton. Acquirers "can't do enough deals off their own balance sheet," Barton said. "You have to use credit."
Executive prowess
Barton and CEO Dave Welling are widely considered to be the most formidable executive tandem in the industry. The duo have been "key to putting Mercer on a path to success," according to veteran industry observer Mark Tibergien, the former CEO of Pershing Advisor Services.
Barton, a civil litigation attorney who did legal work for Mercer, joined the firm in 2000 and teamed up with private equity Lovell Minnick to buy out his partners several years later. He became CEO in 2008 and jump-started Mercer's inorganic growth strategy in 2016 with eight acquisitions.
Welling, who was CEO at Black Diamond and previously a senior executive at Charles Schwab and a consultant at Bain & Co, was brought in the following year to run the company and allow Barton to concentrate on M&A.
While holding positions known to harbor large egos, both men "are very likeable," noted investment banker Steve Levitt, managing director of Park Sutton Advisors. Barton's reputation as a dealmaker has been "awesome," according to Dan Seivert, CEO of M&A specialists ECHELON Partners. In addition to his considerable business development and negotiating skills, Barton "engenders trust, keeps his word and goes the extra mile to help sellers feel comfortable," Seivert said.