M and A
Mercer Advisors Targets Michigan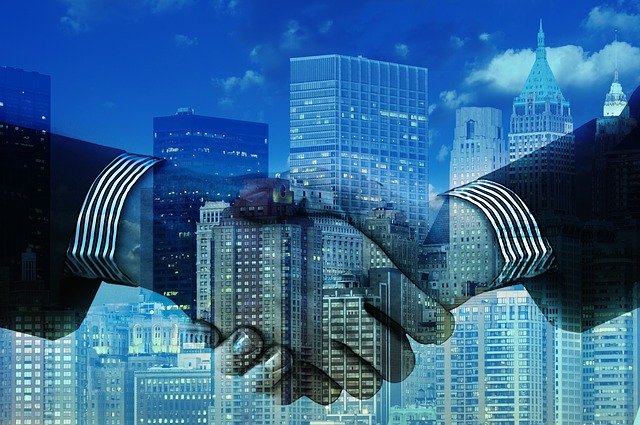 Mercer Global Advisors, a national Registered Investment Adviser, expands its presence in Michigan, adding to a series of deals it has made this year.
Acquisition-hungry Mercer Global Advisors this week acquired Vintage Financial Services, a wealth management firm located in Ann Arbor Michigan.
Frank Moore, MS, CFP® founded Vintage in 1985. Together with partner Jack McCloskey, MS, CFP®, Moore and their team of professionals built a RIA serving more than 500 clients with assets under management exceeding $850 million. The Vintage team will join Mercer Advisors, the firm said in a statement yesterday.
Vintage is Mercer Advisors' third acquisition in Michigan since 2016. Including Vintage, Mercer Advisors' teams in Michigan work with over 2,400 clients who entrust over $2.7 billion in assets to Mercer Advisors as their wealth advisor.
The acquisition is an example of the M&A activity that has been brisk in the North American wealth sector in recent years, although the pace of deals has slowed in past months as economic conditions have turned more difficult. Family Wealth Report has analyzed trends here.
Moore is prominent in the financial planning community, having served as chairman of the board of the National Association of Personal Financial Advisors. In this role, he worked with the leadership of the Financial Planning Association and the Certified Financial Planner Board to help promote and shape the Department of Labor's Fiduciary rule that requires all financial advisors to put their client's interests first when advising on IRA assets.
"A lot of firms expressed interest in having us join them, but we didn't see a good fit until we found Mercer Advisors. Their client-first focus by leading with comprehensive financial planning aligns well with our services to our clients," Moore said. "Our clients will continue to receive proactive advice on investments, tax planning and preparation and other areas of their financial lives with the addition of estate planning and trustee services that a national-scale firm can provide."
David Barton, vice chairman, who led the acquisition of Vintage on behalf of Mercer Advisors, added: "Frank has built an incredible firm and their culture of high quality, white glove client care is exactly what we look for in a new partner. Also, Vintage has a deep and highly credentialed staff which is a prized asset in our talent-starved industry. This is a true win-win and together we look forward to expanding our Michigan presence."
Based in Denver, Mercer Global Advisors, majority owned by both Oak Hill Capital and Genstar Capital, is a wealth management firm with over $37 billion in client assets.