M and A
SS&C Acquires CFO Fund Services In All-Cash Deal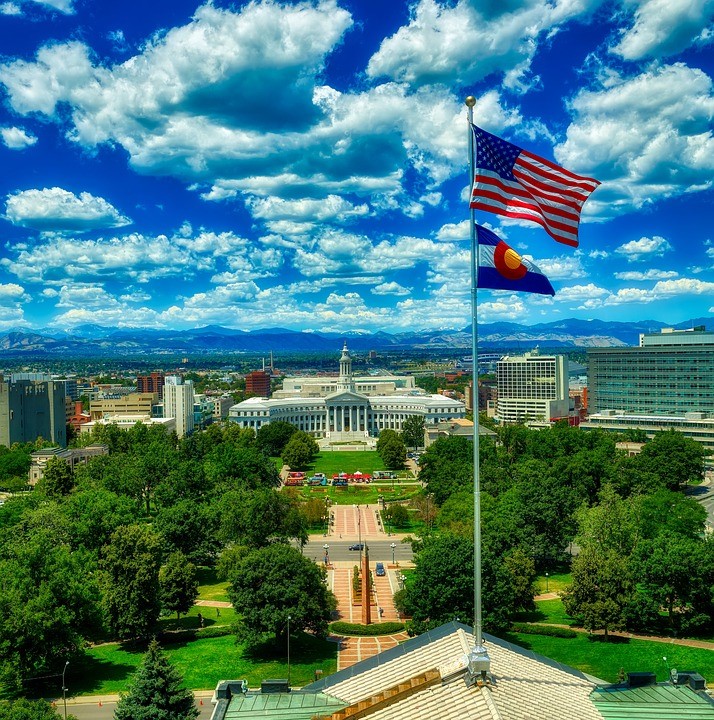 The fund services business, headquartered in Colorado, services clients such as private equity funds and family offices. It is an example of the kind of organization that has ridden the wave of rising interest in alternative investments over the past few decades.
SS&C Technologies Holdings has bought Complete Financial Ops, (CFO) Fund Services, a Colorado-based fund administration firm serving clients including family offices.
Terms of the all-cash deal were not disclosed.
The transaction means SS&C will add 25 clients and eight staff to its roster. It is expanding its hedge fund, private markets, middle-office and insurance servicing capabilities. SS&C has $2 trillion in alternative assets under administration and expertise across funds.
The flow of wealth management money into alternative investments over recent years has driven demand for fund services, administration, client reporting and other features.
"Today's announcement enables SS&C to further develop its servicing footprint in the Denver region and provide an expanded service offering to our new and existing clients," Bill Stone, SS&C chairman and CEO, said.
CFO was established in 2008, while SS&C dates to 1986 and is headquartered in Windsor, Connecticut and operates worldwide.