People Moves
Janus Henderson Hires Chief Responsibility Officer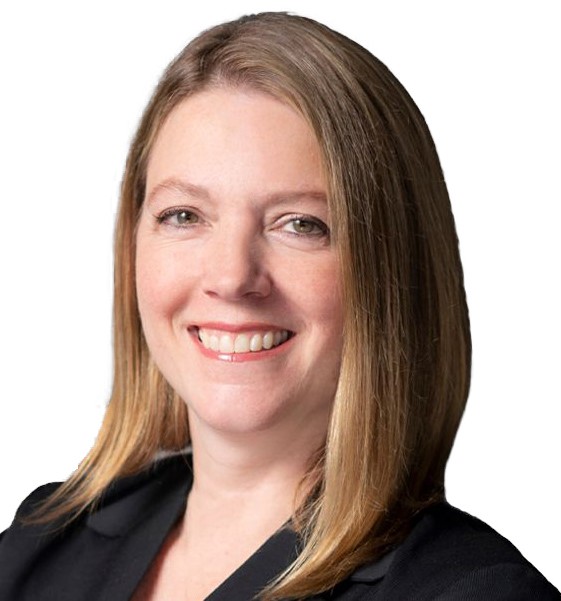 The latest moves and appointments at the Janus Henderson Group, a London-based asset manager with $275 billion in assets under management.
Janus Henderson has appointed Michelle Dunstan as chief responsibility officer.
Joining in January 2023, she will be responsible for overseeing Janus Henderson's corporate responsibility and responsible investing efforts, the firm said in a statement.
She will be based in the US and report to Ali Dibadj, Janus Henderson's CEO.
Dunstan's knowledge and experience in ESG will help deliver clients' needs, create business value, build long-term partnerships with the firm's investment and product teams, and drive further integration of appropriate sustainable practices across Janus Henderson.
She will work with Janus Henderson's existing ESG teams to define the optimal approaches and frameworks for its responsible investing and corporate responsibility efforts, drawing together and amplifying the work that Janus Henderson already does in this space.
She will be joining from AllianceBernstein, where she has spent the last 18 years in a variety of roles, including as global equities portfolio manager and senior research analyst, and most recently as chief responsibility officer, the firm continued.
In the latter role, she developed and maintained AllianceBernstein's Corporate ESG strategy, and co-created and co-managed one of their ESG-focused equity portfolios, the firm said.
In a former role, she devised AllianceBernstein's Responsibility policies, where she steered their ESG governance strategy, ESG integration process, engagement escalation, and stewardship policies.
Ali Dibadj, CEO at Janus Henderson, said: "With Michelle's hire as Janus Henderson's chief responsibility officer, the firm is taking another big strategic step forward to deliver on behalf of our clients. I've known Michelle for many years, she is a hugely talented and dynamic figure. Michelle augments our existing capabilities with her experience and leadership skills and will further embed corporate responsibility and responsible investing capabilities across our company. I know she will be an effective advocate for appropriate sustainability work both within the company and in the industry at large."
Dunstan said: "I'm thrilled to be joining Janus Henderson. It is an exciting time of great change and positive momentum – both for Janus Henderson and for responsibility. Janus Henderson's rich history of providing differentiated insights and disciplined investments places it well to lead in developing both the ESG thought leadership and the portfolio solutions that will help our clients achieve their goals."