Reports
RBC's Net Income Dips; Wealth Management Shines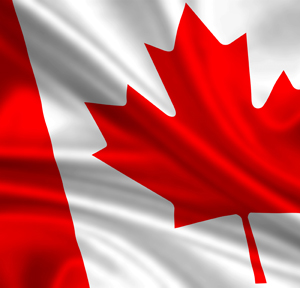 The wealth side of the business, such as in the US, made a positive contribution to overall results and to some extent offset headwinds facing other sides of the group.
Royal Bank of Canada yesterday said its net income for the 12 months to October 31 fell 2 per cent year-on-year to C$15.8 billion ($11.8 billion).
Lower earnings in capital markets and insurance were partly offset by higher results in personal and commercial banking, wealth management and investor and treasury services, the Toronto-listed group said in a statement.
Wealth management, chalked up 20 per cent earnings growth for the full-year period, mainly caused by higher net interest income driven by average volume growth of 19 per cent in loans and 11 per cent in deposits largely in US wealth management, and higher interest rates.
For the three months to end-October, wealth management reported a net income rise of 47 per cent on a year earlier to C$822 million.
"While market conditions continue to be tough, our 2022 results reflect a resilient bank that is well-positioned to pursue strategic growth and deliver long-term shareholder value. Our premium businesses, strong balance sheet, prudent risk management and diversified business model mean we can deliver advice and services that help our clients navigate all cycles," Dave McKay, RBC president and chief executive, said.
Yesterday, US-based client relationship management big-hitter Salesforce said RBC Wealth Management used its services to drive "significant cost savings and efficiency across multiple areas of its business".