People Moves
Change At Top Of Glenmede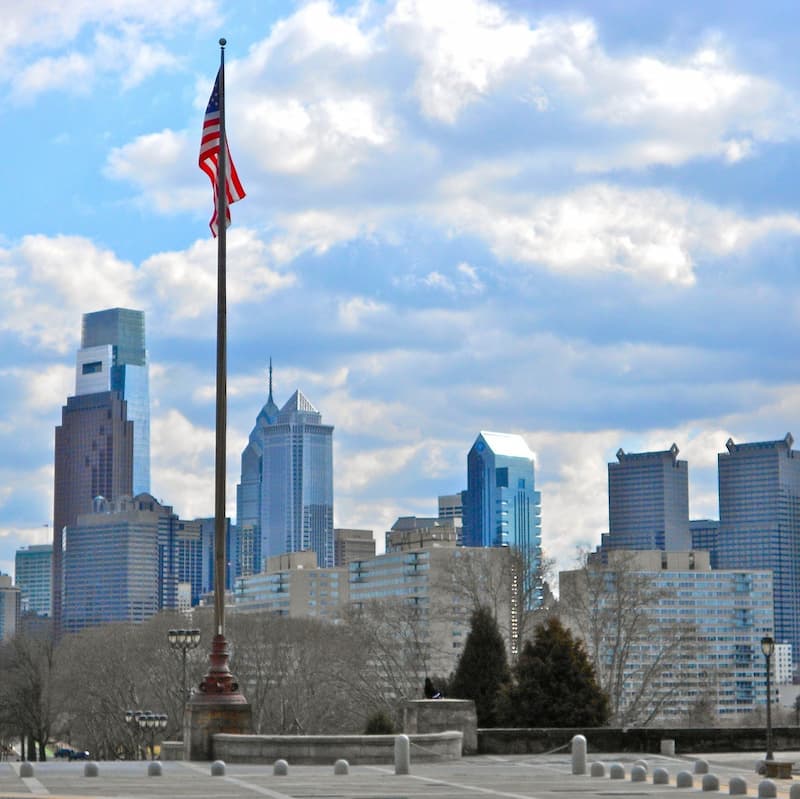 The Philadelphia-based firm has announced a new head for its private wealth group, as the previous leader of that team is switching to a strategic advisory role.
Glenmede, the wealth manager with more than $38 billion in assets under management, yesterday announced that Susan Mucciarone, executive director of private wealth, will move into a strategic advisory role at the end of December.
Thomas Melcher, director of family wealth and the New York Metro region, will lead the PWG starting in January. Melcher is located in Philadelphia.
"On behalf of Glenmede's board of directors, employees and clients, I want to thank Susan for her exemplary management, her commitment to our values, and her unwavering dedication to our clients. Over the course of Susan's 12-year tenure, Glenmede has been transformed into a nationally recognized private wealth management firm with a robust family wealth offering and private clients in all 50 states," Gordon Fowler, Glenmede's president and CEO, said.
Mucciarone joined Glenmede in 2010. Among her achievements was to establish Glenmede's Delaware Trust Company.
Melcher joined Glenmede in 2018 after a career at PNC. Melcher served as chief investment officer for the asset management group and managing executive of Hawthorn, PNC Family Wealth, where he built the practice into one of the nation's largest providers serving ultra-high net worth clients.
Among his other responsibilities, Melcher is chair of the UHNW Institute Advisory Board. He is past chair and current member of the Next Generation Council of the USC Shoah Foundation in Los Angeles, an advisory board member of the International Spy Museum in Washington, DC, and a corporate council member of the National Constitution Center in Philadelphia.
"Susan has been a pillar of our organization, a mentor to me and countless others, and the standard bearer for serving the needs of our clients by providing them with dynamic and personalized wealth management solutions," Melcher said.
Based in Philadelphia, the firm has offices in Ohio, Delaware, Florida, New Jersey, New York, Pittsburgh and Washington, DC.