Fund Management
Top Stock Picks – Quaero Capital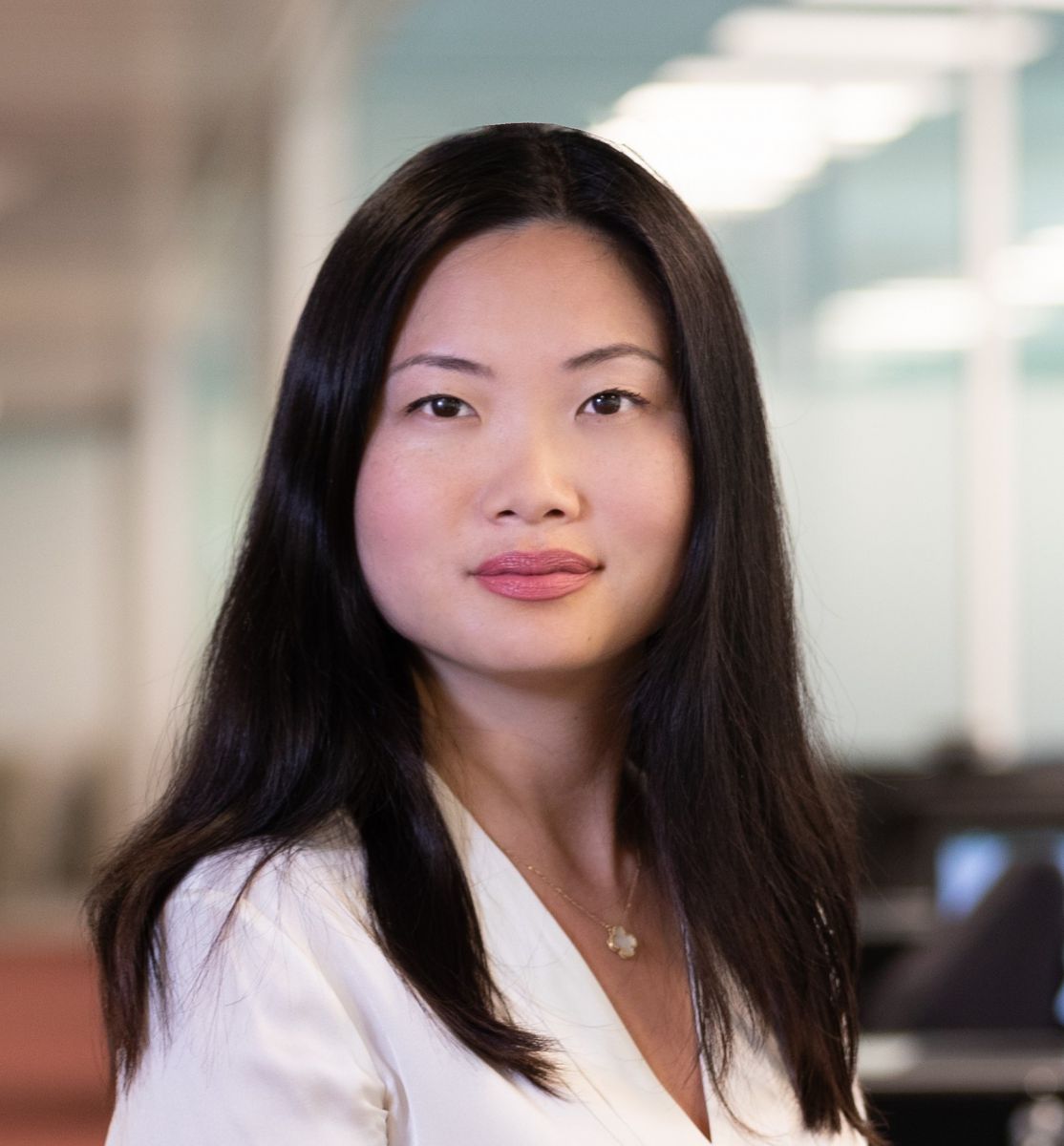 As investors face increasingly volatile markets, high inflation rates and geopolitical tensions, an investment manager highlights her firm's top stock picks this month. 
Alice Wang, portfolio manager at specialist fund manager Quaero Capital, outlines her top stock picks this month. Wang manages the Quaero Capital Funds (Lux) – Bamboo, a long-only equity fund with a focus on Greater China, India and ASEAN markets, and the Quaero Capital Funds (Lux) – China, a blended, growth-bias fund that aims to produce long-term capital growth by mainly investing in Chinese A-shares, H-shares and ADRs.

Here are her top stock picks:
Futu Holdings (FUTU US)
Brokers are currently the most efficient way to play the China stock market rebound with the principal options being China East Money, Hong Kong Exchange, and Futu Holdings. Of these, Futu carries ADR delisting risk but potentially the most upside too. Even despite weak markets, Futu just reported 12.4 per cent year-on-year trading revenue growth, growth of 24 per cent year-on-year in total paying clients, and 24.78 per cent growth in non-GAAP NPAT. Solid beat all around, which begs the question; if Futu can do this well even in the most terrible market of all time, what can it do when things get better? By the way, these results are backwards looking. Given the 25 per cent rally in the last few weeks, volumes will almost certainly pick up in 4Q. At the peak of the China market, Futu added 300k asset management users a quarter. Now that number is more like 50k. We believe that there is more upside at 17x 2023PE with a projected 30 per cent earnings' growth and it's the cleanest play on a China market recovery and improving Sino-US relations.
Teck Resources (TECK US)
Without the delisting risk and more of a value play, we also like Teck Resources. This is Canada's largest diversified mining company, focusing on copper and metallurgical coal, with 65.9 per cent of its revenues coming from Asia and 35 per cent from China. China property woes have been the biggest drag on copper, and Xi has made great strides in the last few weeks to stabilize the property sector. If China reopens, property and construction demand will start to recover. But even if it doesn't, copper is almost the single most useful metal in the green revolution – and we think that this company has the best copper growth profile in the market. The coal side is extremely profitable, and thermal coal shortages are a big problem worldwide. A China reopening would benefit this side of the business as well. The company has very low cash costs and a clean balance sheet, and is trading at 5x earnings. For China naysayers like Soros and the ilk who believe that China is forever doomed by its political system, the obvious choice is India. Although nothing is cheap, Lemontree is one company that we like.
Lemontree (LEMONTREE IN)
We remember when China's hotel market only had 5-star inventory and almost nothing below that. Then, a little company called China Lodging came along and became one of the best compounders in the market by standardizing low and mid-end hotels. Lemontree is doing a similar thing for the Indian market, which is also heavily dominated by 5-star hotel inventory. As the middle class rises and domestic demand for leisure travel improves, many travelers, particularly domestic ones don't need to stay in restored palaces built for wannabee Rajahs. A simple, clean, tidy room with a clean restaurant will do. When we visited Lemontree in September, we were very impressed by their extreme cost consciousness. For example the paper towels are rationed, one small leaf at a time, the beds are designed with a smaller base for ease of cleaning and thereby higher staff efficiency. And more impressively, the whole property smells, almost too strongly, of fresh lemon zest. Lemontree has benefited from the OYO fiasco this year as it's clear that consistent quality is possible only through stringent standards, and hospitality is not a problem to be solved by an app. Having established its pedigree, Lemontree is now pushing aggressively an asset-light model which will dramatically increase its operating leverage going forwards. Now we are going into the peak wedding season and India is still reopening – Lemontree will be a beneficiary of these short-term trends but its management philosophy and vision will propel the company forward in the long term, as it addresses a structural gap in the Indian market. But did I mention it's not cheap?
So that's the problem with Asian markets today – many China stocks are cheap but politically risky whereas in India you have to stomach high valuations? We think that both regions are interesting, particularly against a depressing outlook in the West. On balance, we think China has more upside and clarity now post the October Congress and provides extremely attractive risk-reward, but India also certainly has a bright long-term future ahead.