Compliance
Compliance Corner: Refinitiv Data Shows Surge In Sanctions Issued Since 2017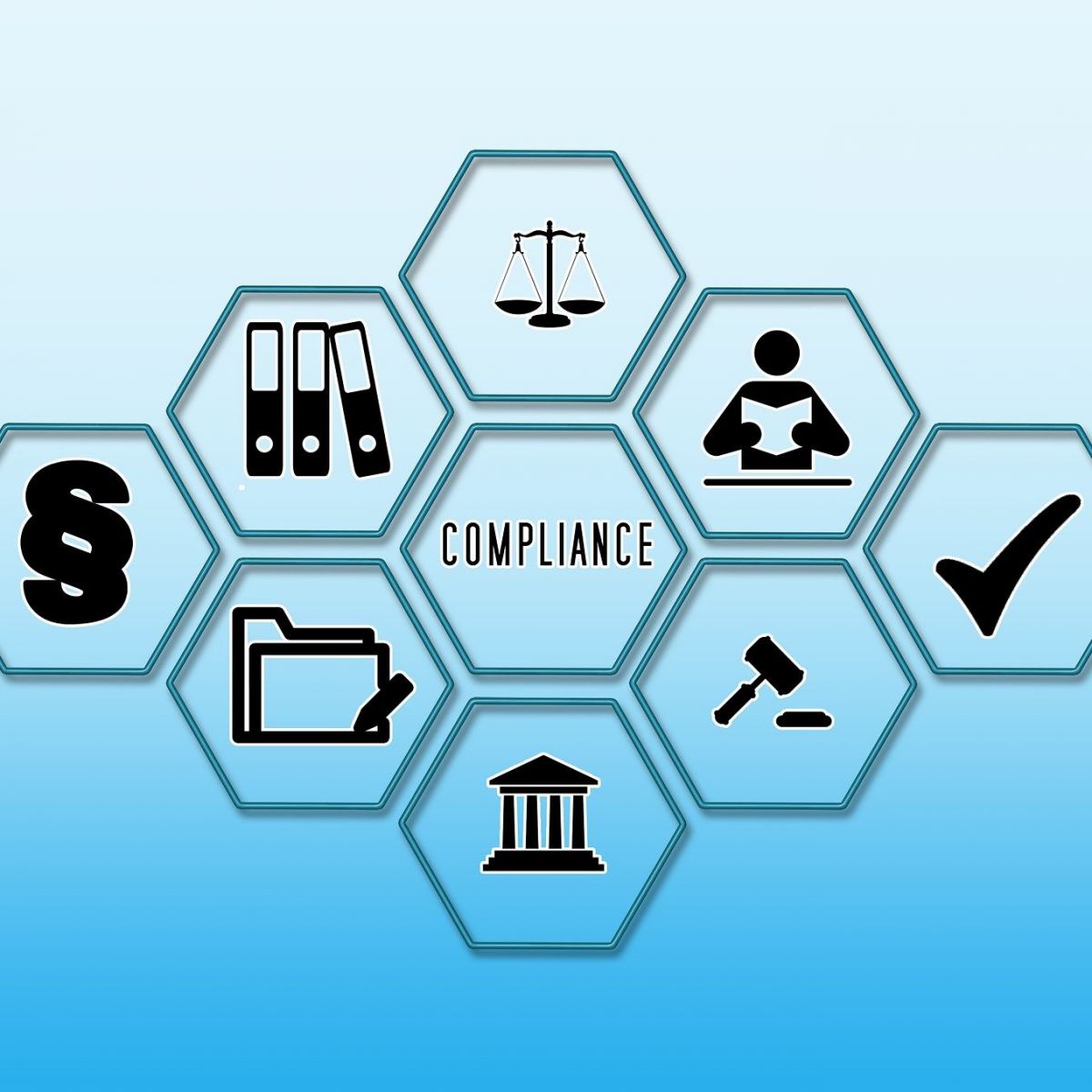 The latest compliance news: regulatory developments, punishments, guidance, permissions and new product and service offerings.
Refinitiv
Sanctions issued on countries and individuals have skyrocketed by 270 per cent since 2017, boosted by reactions to Russia's invasion of Ukraine and the West's pressure on Iran over the latter's alleged nuclear weapons programme.
The figures come from financial information and data business Refinitiv, which has released the second edition of its Global Sanctions Index (GSI).
"This year's response to the Russia-Ukraine war and the ever-changing geopolitical landscape has highlighted the shift to autonomously issued sanctions inflation while the fracturing of the UN's consensus-driven sanctions mechanism has led its share of the GSI to stay flat at 2 per cent of the global total listed since 2017," Michael Meadon, director of customer and third-party risk solutions – Asia-Pacific and author of the white paper, said.
Sanctions inflation worldwide continues apace, rising 14.6 per cent year-on-year (from 11.2 per cent six months ago).
The Russia-Ukraine war has caused rapid inflation since March in several autonomous sanctions programs, marking a major shift in the volumes of those autonomously issued by national governments or regional bodies. Annual sanctions inflation stands at 131 per cent for Australia, 80.1 per cent for Japan, 55 per cent post-Brexit for the UK, and 49.6 per cent for the EU.
The paper examines data from the Refinitiv World-Check Risk Intelligence database on every major sanctions regime, the net change in the amount of sanctioned persons and entities (52,000+ as of August 2022), and launches sub-indices for specific sanctioning bodies, notably the EU, Japan, the US, Australia and the United Nations.