Family Office
New Multi-Family Office Is Launched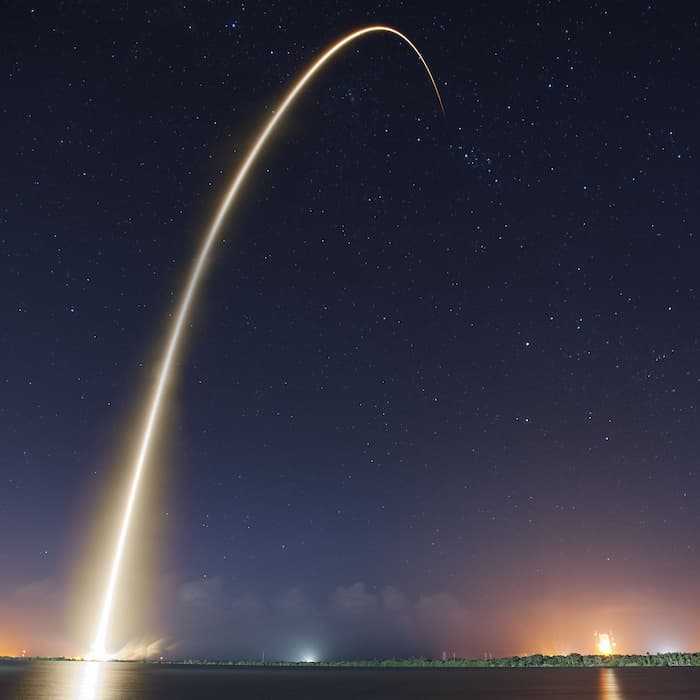 The new MFO, with offices in the US East Coast, oversees about $5 billion of client money.
Financial advisor Jim Martin and a team of four professionals today launched a new multi-family office and investment firm called Nordwand Capital in Radnor, Pennsylvania with a presence in New York, NY and Boston, Massachusetts.
Nordwand Capital is a business with about $5 billion of client money. As part of its rise, it has collaborated with Dynasty Financial Partners.
Besides being an RIA, the firm has established Nordwand Investments as an independent entity to enable co-investment opportunities.
Nordwand Investments will be the general partner of listed and private investment funds and opportunistic Special Purpose Vehicles. Its founding family partners have so far put more than $250 million of seed capital into the funds.
"We needed to meet the needs of 21st-century ultra-wealthy clients. which requires creativity and flexibility," Martin said. "In response, we launched Nordwand Capital as a fully independent firm that is nimble and responsive enough to seize investment opportunities as they arise. Our new firm offers flexibility, speed, and creative structuring, giving our clients more attractive investment options."
Nordwand Capital has selected Fidelity Brokerage Services as its custodian. Fidelity Institutional provides clearing, custody, or other brokerage services through National Financial Services or Fidelity Brokerage Services, Members NYSE, SIPC. Fidelity Family Office Services is a division of Fidelity Brokerage Services.
Martin, who is joining as chief executive and chief investment officer, was most recently a managing director at Morgan Stanley Private Wealth Management, which he joined in 2016 from Credit Suisse's private banking division.
Joining Martin are the following professionals:
Christopher Boyle, chief operating officer. Before joining Nordwand, Boyle was a wealth management analyst at Morgan Stanley Private Wealth Management where he oversaw and executed complex operational solutions for clients' portfolios. He too joined Morgan Stanley in 2016 from Credit Suisse's private bank.
Theodore (Ted) W Brooks, head of listed strategies. Before joining Nordwand, Brooks was VP of investor relations at EVgo, the charging network for electric vehicles. Prior to EVgo, he headed the global listed infrastructure group at CenterSquare Investment Management. He also worked for Barclays Capital and Lehman Brothers.
Connor Martin, senior associate. Martin is joining from Cambridge Associates where he served as a senior investment associate.
Daniel Kane, senior associate. Kane previously worked at Morgan Stanley where he has advised ultra-high net worth individuals and families. Prior to Morgan Stanley, he was an investment specialist at UBS. He also worked at RDA Ventures as a private investments analyst.
Nordwand Capital has selected eMoney for financial planning and Addepar for performance reporting.