Alt Investments
Forestry Expansion, Vertical Farming To Drive Growth At Gresham House In 2023/24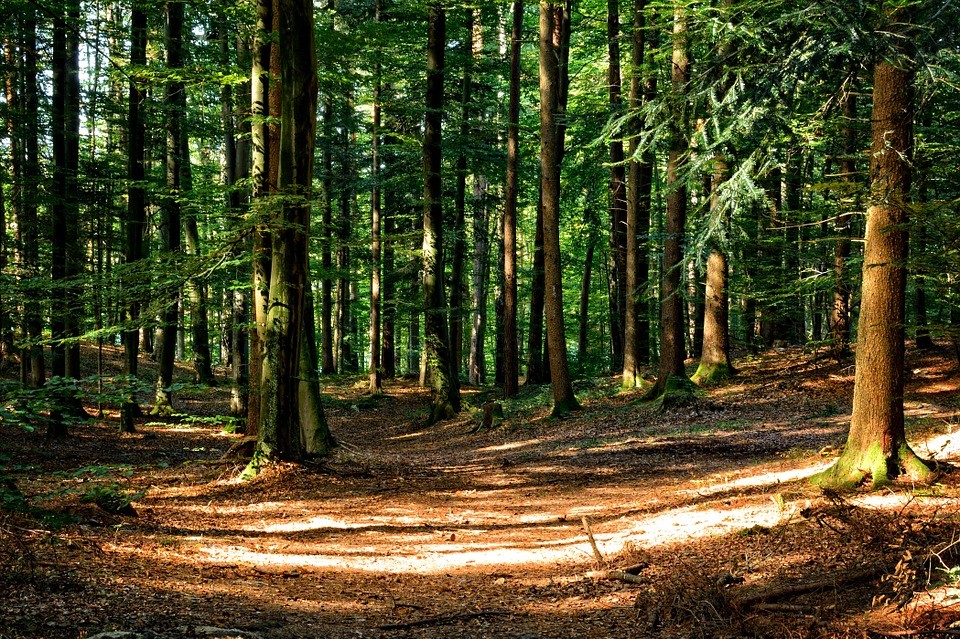 After seeing growth in its assets under management, Gresham House, a specialist alternative asset manager and one of the largest global forestry managers, highlighted at its Capital Markets Day this month how its investment strategies have performed well in an inflationary environment and outlined what will drive growth in 2023/24. 
Despite the difficult economic environment, assets under management at Gresham House rose by 15 per cent in the nine-month period to 30 September, reaching £7.5 billion ($8.9 billion). The firm expects vertical farming and its international expansion in forestry to help increase growth in 2023/24.
Tony Dalwood, CEO, said: "The structural growth in alternative asset management remains a positive long-term dynamic for our group and it is also pleasing we are still seeing growth in AUM in the current environment."
With £3.4 billion of client assets in the UK, Europe and Australasia, Gresham House is one of the largest global forestry asset managers by value and the largest in the UK.
Speaking at Capital Markets Day, Olly Hughes, managing director of the forestry division, believes that housing demand will continue to drive timber demand in the longer-term, due to a rising world population, as well as the move towards a low carbon economy.
World timber consumption, he said, is predicted to rise by almost threefold over the next 30 years, resulting in increased timber prices over the medium to long term.
The firm has also seen a significant increase in the value of forestry in recent years – forestry funds have been delivering strong returns for long-term investors.
With the UK's inflation rate currently standing at a 41-year-high of 11.1 per cent, Hughes highlighted how forestry is a good inflation hedge; it is less correlated to equities, and their expansion internationally.
Gresham House has launched its new sustainable international forestry fund – aimed at making acquisitions in the UK, Ireland, New Zealand and Australia – focusing on productive forestry and sustainability.
Hughes said the firm is also launching a new fund in Ireland, seeing the country as a launch pad for Gresham House in Europe. A lot of their assets are also invested in Scotland, where they see forestry as core to expanding the Scottish economy.
Sustainable Infrastructure
Peter Bachmann, managing director of Gresham House's Sustainable Infrastructure division, highlighted how sustainable infrastructure is one of the most exciting growth engines of Gresham House, with investments having a strong environmental impact and good financial returns.
"There are huge environmental challenges, including changing how we eat," he said. He emphasised the importance of vertical farming for producing more by using fewer resources, saying it was the future of food and farming.
The sustainable asset manager invests in Fischer Farms, which specialises in indoor vertical farming, using LED lighting to enable all-year-round food production, which uses up to 95 per cent less water and no pesticides.
Outlining growth plans for 2023/4 at the event, Dalwood said: "We have identified plans to grow the business, despite the macro environment, based on the good performance of some of our vehicles."
"We are increasingly going international in our focus in forestry, with pension funds increasingly wanting to get access to forestry. In our sustainable infrastructure division, we are putting more emphasis and resources into a number of areas, including vertical farming," he continued.
Gresham House has been managing commercial forestry assets on behalf of institutions, endowments, family offices and private investors for over 40 years. Its real assets division, compromising forestry, housing, renewables, battery energy storage and sustainable infrastructure, aims to protect investors from inflation and contribute to environmental and societal challenges, with ESG criteria integrated at all stages of the investment process.
With population pressures and climate change becoming increasingly important, this news service has carried out a number of articles in recent weeks about how wealth managers are paying more attention to food production and its demands. (See examples here and here.)