People Moves
Rockefeller Adds Texas Team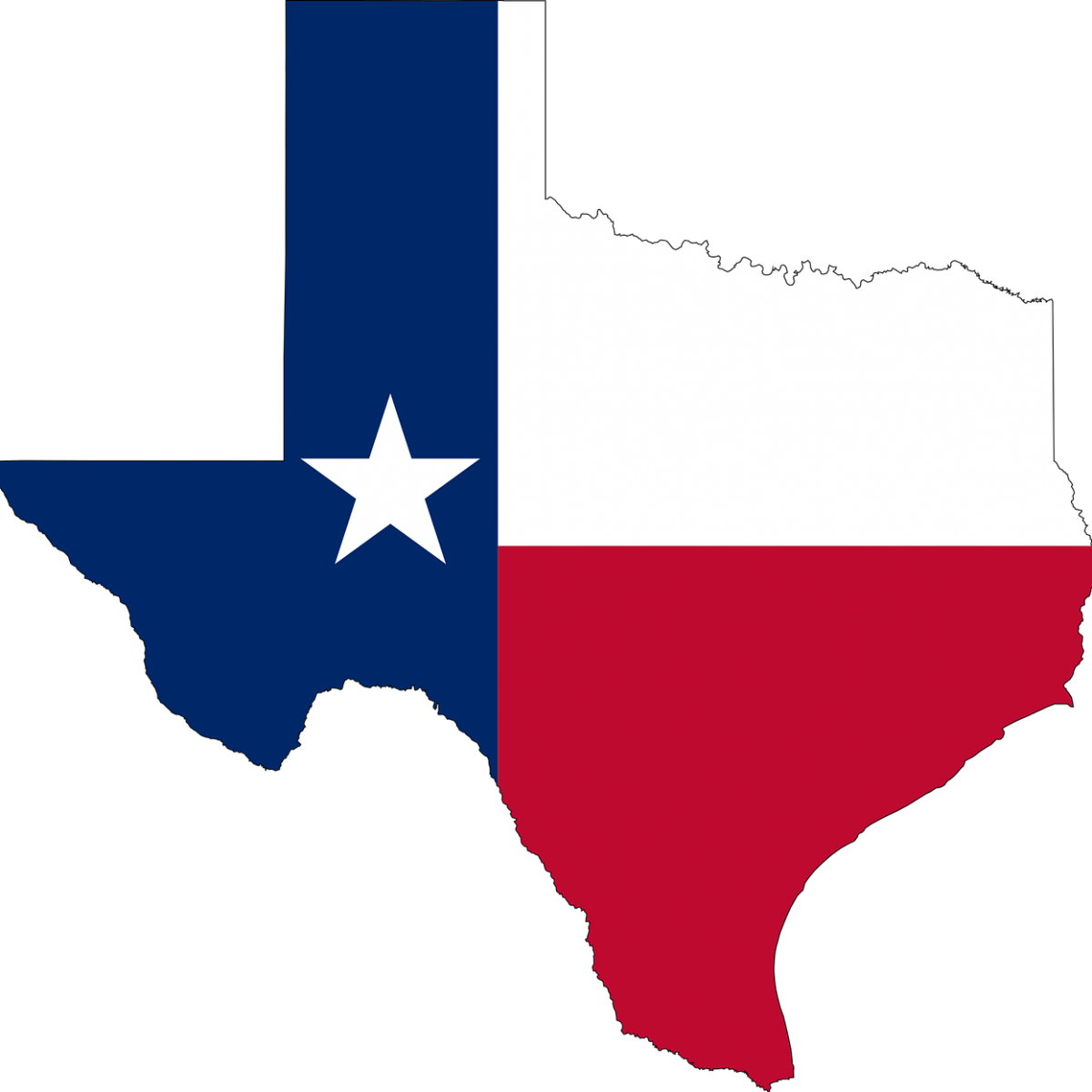 The team used to work with Merrill Lynch.
Rockefeller Capital Management has brought a Texas-based firm – The Maxwell Group – into its embrace. The firm, which is located in The Woodlands, comprises eight people.
Led by managing director and private advisor Kyle Maxwell, a 17-year industry veteran, the group is joining from Merrill Lynch. They will report to Michael Armondo, Central Division director, Rockefeller said.
Members of the team include senior vice presidents and private advisors Adam James Loveless and Barry Johnson; VPs and private advisors Shawna Alexander, Kevin Hermis and Sean Foust; and senior client associates De'An Tate and Stacie Harris.
Rockefeller Capital Management was established in 2018 and early this year, it opened an office in London. As of September 30, it was responsible for about $90 billion in client assets across its three business segments, the Rockefeller Global Family Office, Rockefeller Asset Management and Rockefeller Strategic Advisory.