M and A
Franklin Templeton Completes Acquisition Of Alcentra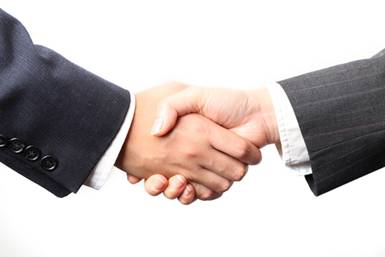 The transaction increases Franklin Templeton's alternative assets under management to $260 billion.
This week, Franklin Resources, a global investment management organization operating as Franklin Templeton, completed its acquisition of BNY Alcentra Group Holdings from The Bank of New York Mellon Corporation.
Alcentra is a European credit and private debt manager, with $35 billion in assets under management, the California-based firm said in a statement. It has global expertise in senior secured loans, high yield bonds, private credit, structured credit, special situations and multi-strategy credit strategies.
With this closing, Franklin Templeton said its US alternative credit specialist investment manager, Benefit Street Partners, will increase its presence in Europe, nearly doubling its AUM to $75 billion globally, and it will boost the scale of Templeton's alternative asset strategies to $260 billion in aggregate.
Alternative asset management is a priority for the firm, as investors are allocating more capital across the full spectrum of strategies.
In addition to alternative credit through BSP and Alcentra, Templeton's alternative asset strategies include specialist investment managers focused on private real estate through Clarion Partners, global secondary private equity and co-investments via Lexington Partners, hedge fund strategies via K2 Advisors and venture capital through Franklin Venture Partners.
Founded in 2002, Alcentra employs a value-oriented approach to evaluating individual investments and constructing portfolios across its investment strategies on behalf of more than 500 institutional investors. Alcentra's team is based in its London headquarters, as well as in New York and Boston.
In connection with this transaction, there will be no change to Alcentra's brand in Europe or Alcentra's investment strategies, Franklin Templeton, which has $1.3 trillion in AUM, said.