Client Affairs
Even Happy Families Must Manage Wealth, Business Conflicts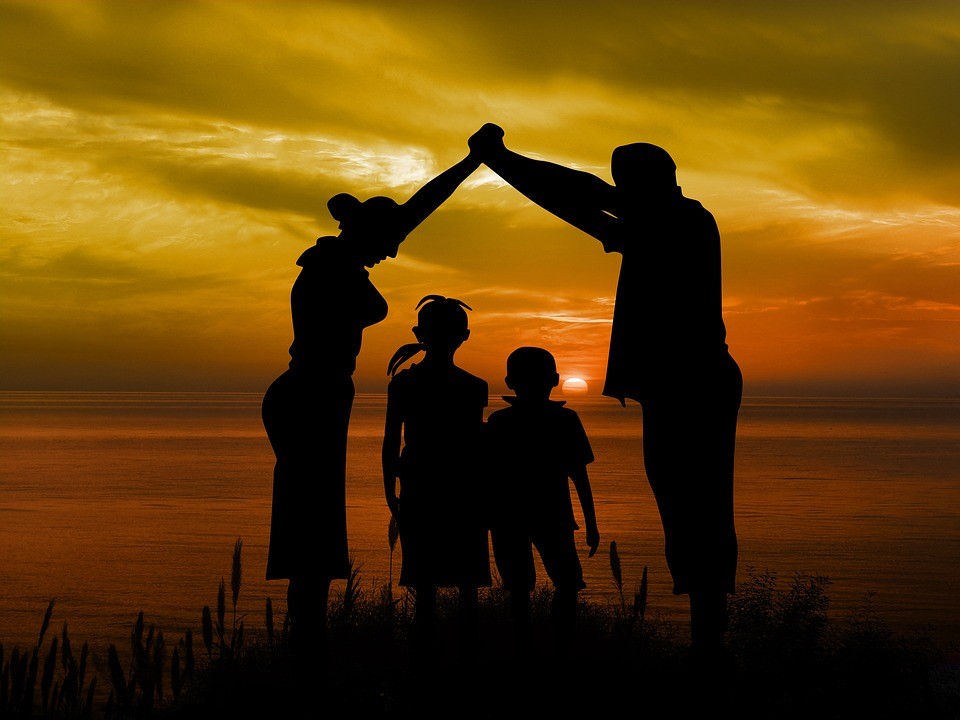 This news service talks to advisors at Morgan Stanley on the conflict management and governance issues that UHNW clients must contemplate.
The happiest of families can be at odds about how to transfer ownership and control of a business and what liquid wealth should be used for. And that puts a premium on governance and values – not "soft" subjects as are sometimes described in industry commentary.
Trillions of dollars of assets are changing hands in the US; the pandemic sharpened conversations, and rising interest rates to curb inflation amp up the worries.
And those conversations are the daily business diet of Morgan Stanley's Glenn Kurlander, managing director, head of family governance and wealth education, and Lynn King, family office resources generalist. They recently spoke to Family Wealth Report.
"Inherent in a family business, the principals have multiple identities: they're CEOs and heads of divisions and directors of sales, and they're also parents, cousins, sons, daughters, nieces and nephews," Kurlander said. "And often these multiple identities are in conflict – what we know we should do wearing one of our hats conflicts with what we know we should do wearing that other hat. That is what makes it difficult to manage a family business successfully."
Kurlander brings plenty of experience to the job. He has been at Morgan Stanley for almost 20 years in a financial career spanning four decades.
"At Morgan Stanley we are very much aware of the [qualitative issues] and that is a big part of our focus," Kurlander said.
A mistake for advisors is to think that issues around governance and so on only apply to "dysfunctional" families. Even happy families can hit problems, he said.
"We are working with families that are highly functional. Their members aren't out for revenge or driven by resentment," he said. "We seek to help families drive alignment around a set of deeply-held shared values. We talk about the family's 'why in life' their answer to big, philosophical questions. 'Why did we build that business in the first place?' 'Now that we have, why is it important to steward it for future generations?' 'We've built extraordinary wealth; what is it for?' 'What are we trying to accomplish together as a family?' 'Where are we going together in life and how will we know when we've arrived.'"
Kurlander said that aligning the family's 'why' in life is the single best predictor of long-term success in families.
"But no matter how successful the family is in driving alignment, there likely will come a time when they disagree, perhaps profoundly, about a matter that is extremely important. And when they do, they need processes to help them resolve their disagreement without it devolving into all out family civil war," Kurlander said.
There are plenty of examples of families that break apart in disagreements. This is hardly new – it is the staple of soap opera dramas and popular novels, for example. (Think "Dallas" and "Dynasty," or the novel Buddenbrooks by Thomas Mann.) As far back as 1971, the writer Harry Levinson noted: "The conflicts created by rivalries among family members – between fathers and sons, among brothers, and between executives and other relatives have a chronically abrasive effect on the principals. Those family members in the business must face up to the impact that these relationships exert and must learn to deal with them, not only for their emotional health but for the welfare of the business." (Harvard Business Review.)
And the frictions that can arise are reasons, of course, why family offices were started. John D Rockefeller understood this point more than a century ago, as did dynasties such as the Rothschilds in Europe.
Kurlander picked up on an oft-repeated point about the great importance of financial education. Morgan Stanley works with families in developing tailor-made education resources.
Asked about whether the pandemic made conversations among families and with advisors more important, Kurlander said it wasn't clear that dialogue increased dramatically.
Kurlander said certain issues appear to be evergreen: how to avoid "infantilization" of younger family members by not preparing them for wealth and making them build their own lives, for example.
Bringing everyone inside
Lynn King, argued that in some families younger members can feel "shut down" by others.
Also, she pointed out that there is a wider world outside the family: "Families must also recognize their constituency is wider than their family…their employees and the whole community. And that becomes part of the family ethos."
Acquiring new clients
"Morgan Stanley financial advisors and private wealth advisors do often receive referrals from attorneys, accountants and other wealth planning professionals, and the Morgan Stanley advisor will reach out to family office resources for help to address the unique needs of UHNW clients," King and Kurlander said when asked about the firm's client acquisition approach.
And as far as feedback and measures of client satisfaction are concerned, King and Kurlander said that feedback is "critical," but they can also see changes in the family dynamic over time, as families become more comfortable discussing family wealth, more successful in making decisions together and more engaged in managing family wealth.