M and A
Deals Of The Day: The Latest In Wealth Management M&A – Private Advisor Group, AK Financial Group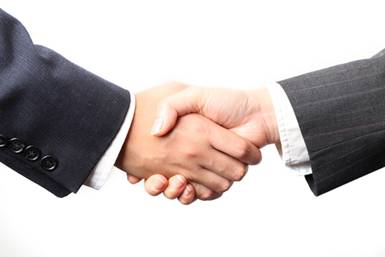 The latest deals and transactions in and around North American wealth management.
Private Advisor Group, AK Financial Group
Private Advisor Group, the US firm, has brought West Coast firm AK Financial Group into its embrace.
AK Financial Group, which is led by Andrew C Karlinski, oversees over $1 billion in assets under management. It has 25 advisors and staff, and is located in Irvine, California.
The transition is underway and expected to be completed by year-end. Karlinski has also joined Private Advisor Group's leadership team as managing director for the West region.
Karlinski has over 45 years of financial services experience.
Both Private Advisor Group and AK Financial Group have registered representatives affiliated with LPL Financial as their broker-dealer.
Private Advisor Group, founded in 1997 in Morristown, New Jersey, has more than $33 billion in assets under management as of December 31, 2021.