New Office
International Wealth Firm Creates Tokyo Office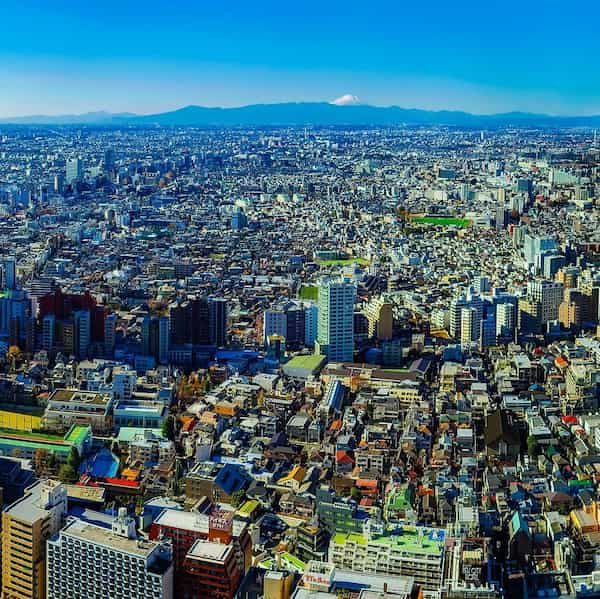 The firm already operates in the US and Asia, serving clients in more than 30 countries.
Leo Wealth, the international wealth firm borne out of a merger last year, is opening an office in Tokyo to expand its global footprint and US tax practice.
The new office will provide US tax and consulting services to US expatriates and global citizens in Japan and the wider Asia-Pacific region, the firm said. The office, which is adding to its network in Hong Kong, New York, New Jersey, and Dallas, serves clients in more than 30 countries.
In Japan, Leo Wealth's financial planning and tax services will focus on US income tax preparation and planning, tax compliance, cross-border inheritance tax planning and tax-efficient outcomes.
Thomas Y Lu, managing director, Tokyo office at Leo Wealth, will oversee the Japan office's operations and business development in Tokyo as well as other markets in the APAC region. He is joined by Ham Cheong and Jonathan Berry, both tax directors with more than a decade of experience, who will be involved in helping clients navigate complex cross-border tax matters. The trio previously worked at PricewaterhouseCoopers' tax practice in Japan.
Leo Wealth oversees about $4.5 billion in client assets with a team of 55 wealth management professionals.