New Products
What's New In Investments, Funds? – InvestCloud, Eagle Life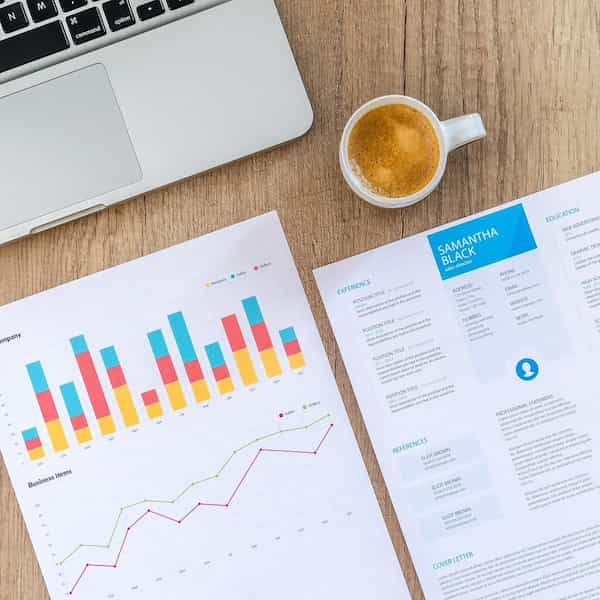 The latest news about investment products, new structures and service offerings that might be of interest to the wealth management industry.
InvestCloud, Eagle Life
Eagle Life Insurance Company®, which provides fixed and index annuities, is teaming up with InvestCloud. Under the partnership, Eagle Life will give access to its fixed index annuities via the InvestCloud platform.
The InvestCloud platform will include information about these Eagle Life FIA products:
-- Eagle Select® – Income Focus: 7-year surrender charge income FIA; and
-- Eagle Select® – Focus Series: 5- and 7-year surrender charge accumulation FIA.
"Eagle Life has bold ambitions to digitize retirement planning and help clients achieve their life goals. With InvestCloud's Digital Planning, Eagle Life advisors can easily produce models of their fixed income products aiding more comprehensive planning," InvestCloud chief marketing officer, Mark Trousdale, said.