Technology
RIA In A Box Raises Social Media Game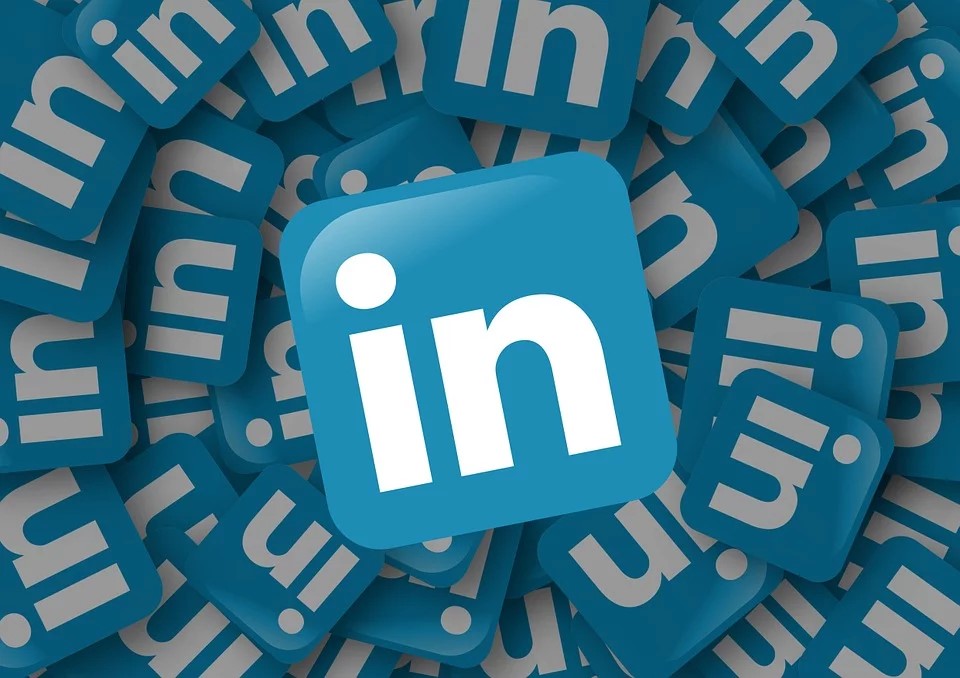 The firm said its LinkedIn partnership simplifies the review process for RIA in a Box's archiving users. The development highlights how wealth management organizations seek to capture social media as a channel of information and communication.
LinkedIn has chosen RIA in a Box, a software-as-a-service provider of compliance, cybersecurity and operational software to wealth managers, as its most recent compliance partner.
The partnership is a boost for RIA in a Box's MyRIACompliance Communications Archiving and Review solution.
Social media platforms continue to affect how wealth managers operate – sometimes raising difficult compliance challenges, as well as opportunities to find new clients and new ways to engage with them The Advisers Act Rule 204-2 (Books and Records Rule) and Advisers Act Rule 206(4)-7 require all RIAs to monitor and maintain records of firm and individual social media communications.
The firm said its LinkedIn partnership simplifies the review process for RIA in a Box's archiving users. It lets firms store, review and filter communications from their website, email and social media within the same platform where they conduct their overall compliance program. With the addition of LinkedIn, the MRC solution now includes firm and individual communications from the major social media platforms, including Facebook, Instagram and Twitter.
"RIA in a Box is a perfect fit for LinkedIn's compliance program. When looking for a new compliance partner we wanted a partner who is trusted in the space to confidently manage investment advisors' regulatory compliance needs, all while allowing for industry-compliant use of LinkedIn's free and paid products," LinkedIn business development manager, Moza Anthony, said.
RIA in a Box senior vice president of product Mike Lubansky said: "By connecting LinkedIn accounts directly with our MRC solution, we have streamlined the entire communications, archiving and review process and ensured no regulatory requirement falls through the cracks."
There are controversies over the intersection of social media and modern finance, however. For example, Morgan Stanley has been fined $200 million for "the use of unapproved personal devices" as well as inadequate record keeping requirements. That fine came after US regulators took similar action in December 2021 against JP Morgan, saying that managing directors and senior supervisors had used WhatsApp or personal email addresses for work-related communications.
See an article here about how wealth managers can make better use of the LinkedIn platform.