People Moves
Western Wealth Manager Onboards "Record" Hires In 2022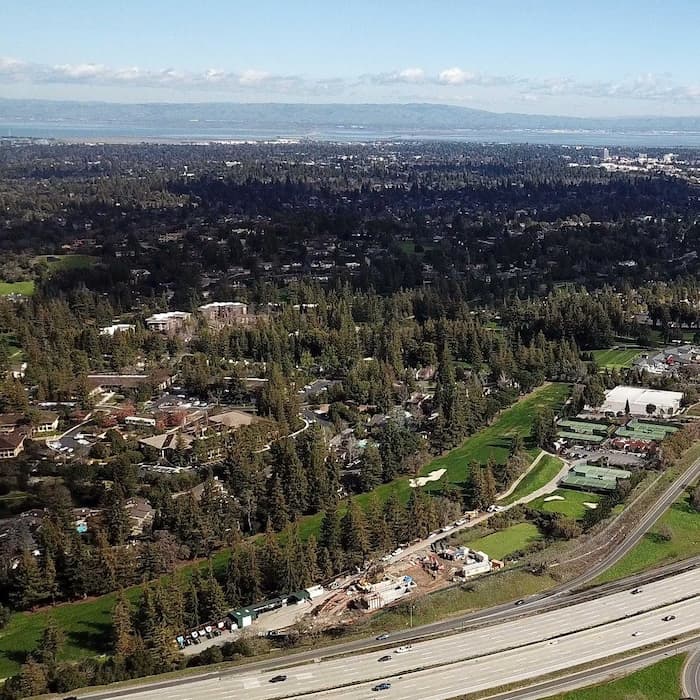 Among the details of the hires, the firm said it has a client/employee ratio of 8:1, which it says puts it in the top rank of wealth advisory businesses.
Bordeaux Wealth Advisors, which is based in Silicon Valley and the Seattle area of the northwest, said yesterday that it has taken a "record" number of new hires on board this year.
New team members include associate wealth advisors Miles Amodeo, Justin Dime, and Yanxiao "Chloe" Li, as well as client service associate John Tashjian and business development officer Sean van der Wal.
The roles cover client service, wealth advisory, and business development.
"Our client-to-employee ratio of 8:1 puts us into a very elite category of wealth advisory firms, ensuring we are serving our clients to the highest ability and helping them reach their long-term financial and life goals," CEO Tom Myers said.