Philanthropy
Rockefeller Foundation Launches Sub-Saharan Africa Health Learning Program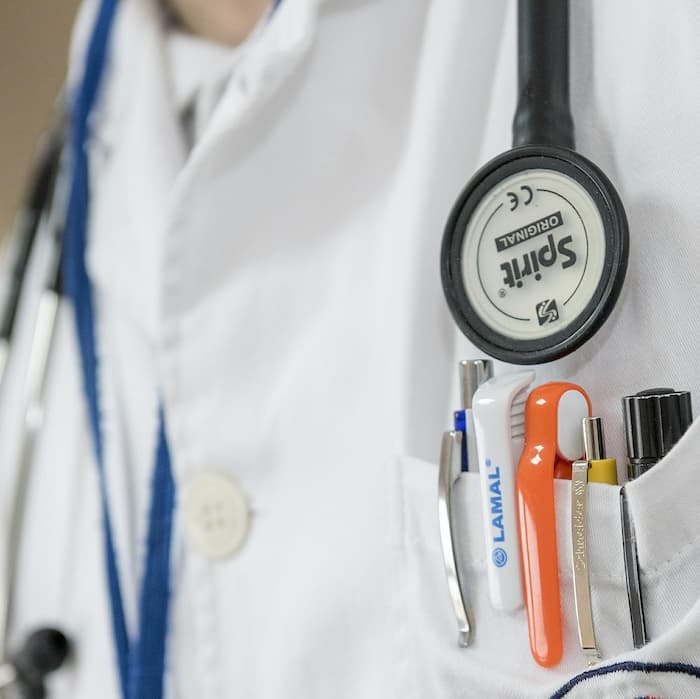 Philanthropy - and advice around it - remains a significant element of North American wealth management. The Rockefeller Foundation, which is linked to the renowned US family of that name, has been one of the main drivers of "big gifts" and ongoing philanthropy for more than 100 years.
The Rockefeller Foundation, the organization linked to the Rockefeller family dynasty, has launched a $7.4 million healthcare learning program in sub-Saharan Africa.
Called the Vaccination Action Network, the locally led, peer-to-peer learning initiative is designed to engage public health decision-makers, strengthen health systems while scaling up COVID-19 vaccine demand strategies.
Sabin Vaccine Institute and Dalberg are the secretariat for the network, while Amref Health Africa (Amref) is is guiding and administering grants to local organizations in participating countries, the Foundation said in a statement today. Countries covered include Kenya, Malawi, Tanzania, and Uganda.
The Foundation plans to widen the program to other countries.
"The Vaccination Action Network's community-based approach brings together our counterparts from across the region and country. This collaboration is the key to finding and implementing the right vaccination approach," Dr Diana Atwine, Permanent Secretary, Ministry of Health, Uganda, said.
Across its century-long history, the Foundation has given more than $17 billion (in current dollars) to support organizations and individuals worldwide.
What's at stake
Explaining the urgency of its program, the Foundation said that while more than 60 per cent of people have been fully vaccinated against COVID-19 globally, 20 per cent of people in Africa have received full doses.
A reason for the gap is "inconsistent and inequitable access to supplies"; use of vaccines is also hit by complex delivery plans and limited access to vaccination centers, and reluctance among people to take the vaccine, particularly as the more urgent phase of the crisis appears to have passed.
Philanthropy - and advice around it - remains a significant element of North American wealth management. During the height of the COVID-19 crisis two years ago, this news service reflected on the pandemic's impact on this area.