Financial Results
Bank Of America's Q2 Net Income Rises In Wealth Segment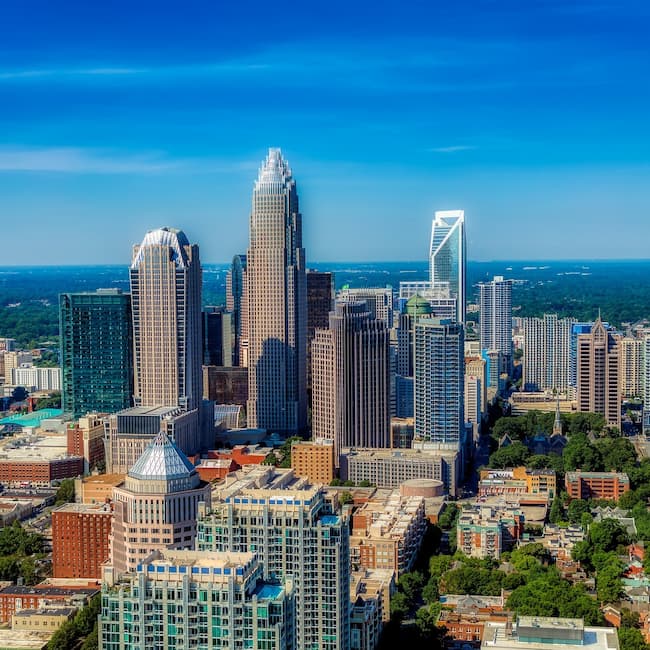 The figures showed that the wealth and private banking arms of the US bank made strong contributions to the overall group result in the second quarter.
The wealth management arm of Bank of America said that its net income for the three months to end-June rose 16 per cent year-on-year to $1.2 billion, based on a 7 per cent revenue rise to $5.4 billion.
Revenues benefited from higher interest rates, which have improved margins, BoA said in a statement yesterday.
Non-interest costs rose by 2 per cent to $3.9 billion, driven by higher employee-related expenses, it said.
Total client balances fell $286 billion, or 8 per cent, to $3.4 trillion, driven by lower market valuations, partially offset by net client flows. There have been assets under management flows of $53 billion since Q2 2021, it said.
"Our strong organic growth engine once again was evident in new account openings for checking, consumer investments, and small businesses, as well as net new Merrill and private bank households and new commercial banking customers. This solid client activity across our businesses, coupled with higher interest rates, drove strong net interest income growth and allowed us to perform well in a weakened capital markets environment," Brian Moynihan, chief executive and chairman, said.
Merrill Wealth Management
This business segment had client balances of $2.8 trillion and assets under management balances of $1.1 trillion. A total of about 4,500 net new households came into the fold in the second quarter. The firm said 81 per cent of Merrill households are now digitally active across the enterprise, highlighting a high level of the use of digital tools. For example, 358,000 households exchanged about 1.4 million secure messages. A record 75 per cent of eligible checks were deposited through automated channels.
Bank of America Private Bank
In the private banking arm, a record 86 per cent of clients were digitally active across the enterprise. Some 75 per cent of eligible checks were deposited through automated channels. Digital wallet transactions rose 72 per cent on a year ago.
Group results
Bank of America said pre-tax income declined 14 per cent to $6.9 billion, reflecting a smaller reserve release than the second quarter a year earlier. Pre-tax, pre-provision income increased by 15 per cent to $7.4 billion
Revenue, net of interest expense, increased 6 per cent to $22.7 billion. Provision for credit losses of $523 million increased by $2.1 billion.
At the end of June, there was a Common Equity Tier 1 ratio of 10.5 per cent – a common measure of a bank's financial "buffer."