Trust Estate
What's In Your Wallet? – Estate Planning For Cryptos, Tokens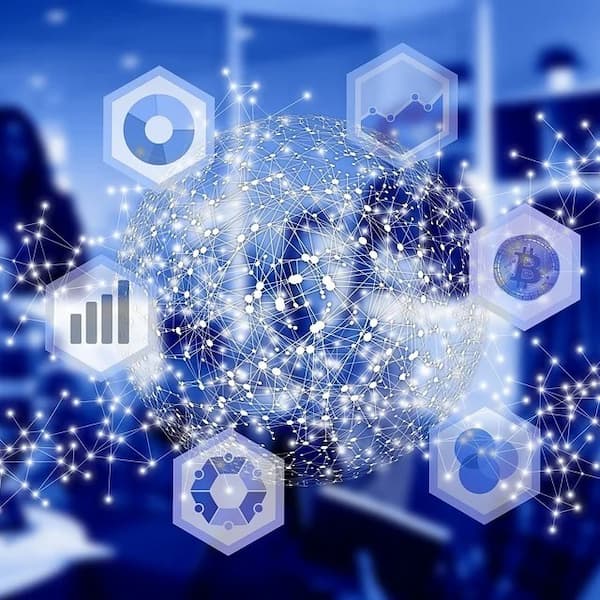 Making gifts during the grantor's lifetime can generate significant benefits, including the appreciation of the gifts outside of the grantor's estate. For example, a grantor could gift the assets into an LLC. The manager of the LLC would then have general management and investment responsibilities over the underlying assets. The issue of custody and security cannot be emphasized enough, and the grantor or a very close and trusted third party could serve in that LLC manager role.
The interests in the LLC can in turn be gifted into one or more trusts for the benefit of future generations and/or possibly charities. These trusts can be created as directed trusts in Delaware (or another jurisdiction that allows for directed trusts), utilizing a corporate administrative trustee. In this scenario, the manager of the LLC can also serve as the investment direction advisor to the administrative trustee, directing the administrative trustee to hold the shares of the LLC.
While the grantor could be the LLC manager and the investment advisor with responsibility for managing the cryptocurrency or NFTs, the estate tax rules would prevent the grantor from retaining full control as trustee over distributions to trust beneficiaries. In that case, an independent trustee – such as a corporate trustee – could be responsible for following the terms of the trust agreement to determine when and how much to distribute to the ultimate trust beneficiaries.
In essence, in this scenario, the underlying assets have now been transferred to future generations and/or charities, appreciation of those assets will occur outside the grantor's estate, and the manager of the LLC and investment direction advisor to the trust retain general management responsibilities and investment control over the underlying assets in the LLC.
The laws and rules governing crypto and NFTs are still evolving, unevenly, across jurisdictions, but as more people hold these assets, it is important that they are considered in estate plans.