New Office
International Multi-Family Office Pushes Into Florida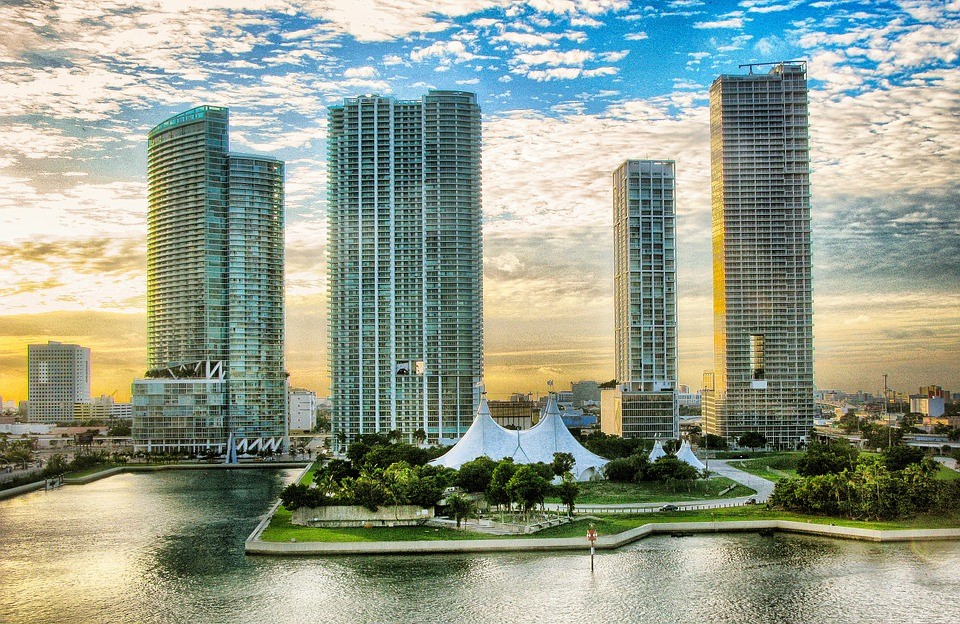 The MFO, which is based in London, has offices in locations around the world, including a presence in Philadelphia and Toronto.
Stonehage Fleming, the multi-family office, has opened a new representative office in Brickell Avenue Financial District, Miami, to push into the southeast of the US. The UK-based organization has appointed Lowry Brescia as the client relationship manager for the group in Miami.
The office will serve as a "gateway" for ultra-high net worth individuals and families in Florida and throughout Latin America to access Stonehage Fleming's services. It will also be a local port of call for professional intermediaries either in, or passing through, the area.
Brescia, whose role takes immediate effect, reports to Johan van Niekerk, head of family office (US). She has joined from Lionheart Capital where she was vice president of operations. Prior to this, she spent more than a decade at The Cantor Group (formerly Cantor & Webb P A), latterly as director of client services and public relations.
"Lowry's broad industry experience and contacts gained by working with ultra-high net worth individuals predominantly from Latin America, North America and the Caribbean is hugely valuable as we seek to develop our presence in Florida," van Niekerk said. "Having been based in Florida for two decades and a fluent Spanish speaker, Lowry is firmly embedded in the community and has a clear understanding of the wealth management landscape."
Opening the representative office in Miami has given Stonehage Fleming a presence in 14 geographies around the world, including an office in Philadelphia, and a representative office in Toronto, Canada.