M and A
Deals Of The Day: The Latest In Wealth Management M&A – Avantax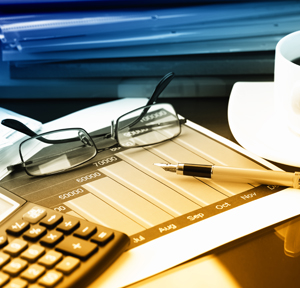 The latest transactions, acquisitions and corporate finance moves in the North American wealth management industry.
Avantax
Avantax®, which concentrates on tax-focused financial planning, has acquired the wealth management practice of financial advisor Jeffrey Steinberg. As part of the transaction, Steinberg will become a financial planning consultant with Avantax Planning PartnersSM, the employee-based RIA of Avantax.
Steinberg most recently was part of KPS Wealth Management, LLC, an Avantax affiliate. His wealth management practice had about $157 million in total client assets as of May 31, 2022.
"I've spent 20 years building my practice as one advisor, and I wanted to make sure I had a plan in place to protect my business and the people most important to me – my family, my clients and my assistant of 17 years. I achieved that with Avantax Planning Partners, and I'm excited to leverage their resources," Steinberg said.
The wealth management segment of US-listed Blucora, which includes the Avantax Wealth Management® and Avantax Planning PartnersSM brands, had a collective $86 billion in total client assets as of March 31, 2022.